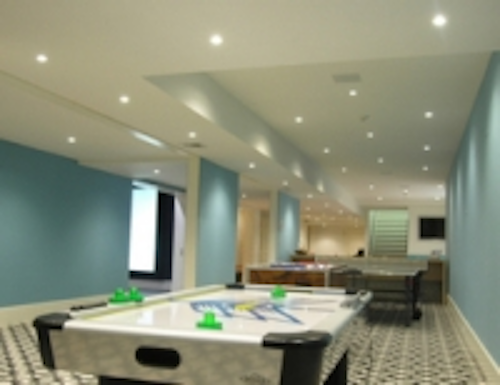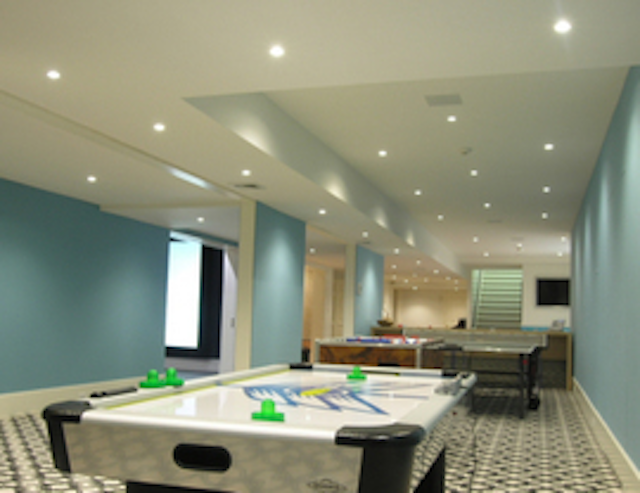 Date Announced: 03 Feb 2011
Carlsbad, CA -– NuLEDs has received UL Listing for The MiniCan, a small aperture down light that consumes only 3.6 watts. This American made gem is quickly becoming a favorite for restaurants, elevator cabs, and residential applications. The MiniCan is available in a variety of finishes, and color temperatures, and is approved for use in insulated ceilings (IC Rated) and damp locations.
The MiniCan has spring clips for easy installation, and can be fully dimmed with the 12 volt dimmers, also manufactured in the USA by NuLEDs.
UL (Underwriters Laboratories®) is an independent product safety certification organization that has been testing products and writing standards for safety for more than a century.
The MiniCan is a 12 volt DC luminaire which is installed using a remote power supply type installation. Up to 16 MiniCans can be fed from one 60 watt power supply. This allows for class 2 low voltage wiring, and by not having a power supply as an integral part of the light source, extends the life of the fixture, and allows for smooth full-range dimming.
This basement in New York was able to get the entire basement lighting, which includes a home theater, gym, and game room on one 15 amp circuit with plenty of room to spare. There are 85 fixtures here consuming a total of 360 watts; if this customer had gone with 35 watt MR16 lamps, this same project would use nearly 3,000 watts!
Contact
Lisa Isaacson lisa@numinus.com
E-mail:lisa@nuLEDs.com
Web Site:www.NuLEDs.com