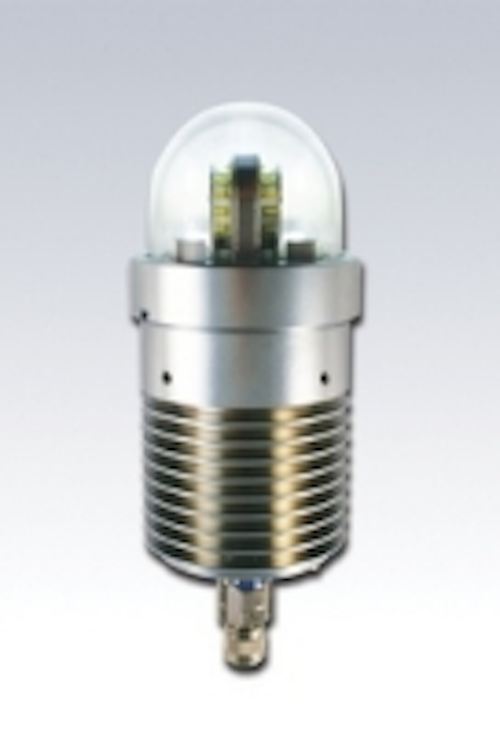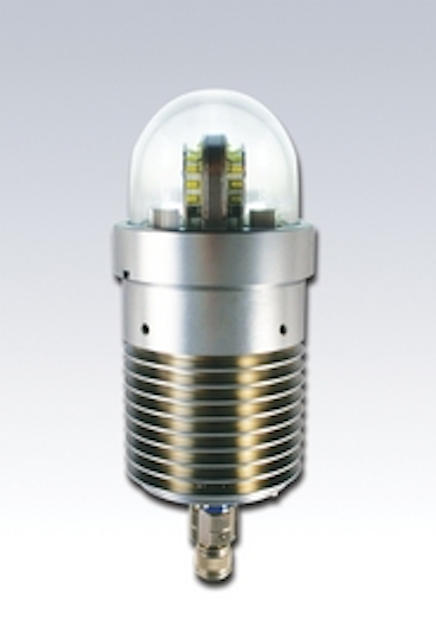 Date Announced: 17 Feb 2011
New Berlin, Wis., USA – EMTEQ has received Federal Aviation Administration (FAA) approval for the following Supplemental Type Certificate:
STO3906AT: Installation of the EMTEQ LED Anti-Collision/Position (Navigation) Light in the Bombardier Regional Jet 100/200/440 (CL-600-2B19) Aircraft and associated hardware in accordance with Master Drawing List 2- 83710-001 Revision B dated December 28, 2010 or later FAA approved drawing revisions.
"EMTEQ has designed an LED drop-in replacement for the CRJ combined tail position and anti-collision light. Early installations demonstrate that this can be done during overnight maintenance visits with installation complete in less than two hours," said Dan Rice, Business Unit Director with EMTEQ.
The EMTEQ LED tail light has a life expectancy of approximately 30,000 hours and meets FAR requirements. It is designed to be less susceptible to fluid ingress thus reducing the need to reseal and offering customers improved reliability and lower maintenance costs. Parts Manufacturing Approval (PMA) will be issued 1Q2011.
EMTEQ's current STC portfolio supports more than fifty aircraft platforms with over 100 combined installations for lighting, communication, navigation, and other systems, many with EASA and Transport Canada approval. EMTEQ employs more than eighty engineers and designers between its design engineering and certification offices in Wisconsin, Florida, Canada, Brazil and Switzerland.
About EMTEQ and Its Partners
Incorporated in 1996, EMTEQ offers an extensive selection of innovative, value add products and services for both retrofit and forward fit applications in the air transport, government systems, and corporate markets. Products range from avionics systems installation kits, to interior lighting and CMS, to exterior lighting and structural modification kits. To complement this product offering is EMTEQ's unsurpassed product engineering and design, FAA/EASA/Transport Canada certification and consulting services, and comprehensive program management. Employing more than 400 employees worldwide, offices and manufacturing facilities are located in
Miramar, Florida; Winnipeg, Canada; Montreal, Canada; Taubaté, Brazil; Bachenbülach, Switzerland; and strategic partner Cable Technology Inc. in Great Falls, Montana. EMTEQ complies with EN/JSIQ/AS9100:2004, ISO9001:2008, or EN9100:2003 standards backed with FAA/EASA Part 145 Repair Stations and global technical support. Learn more about EMTEQ and its partners at
www.emteq.com
.
Contact
Kimberly Hoogland
E-mail:press@emteq.com