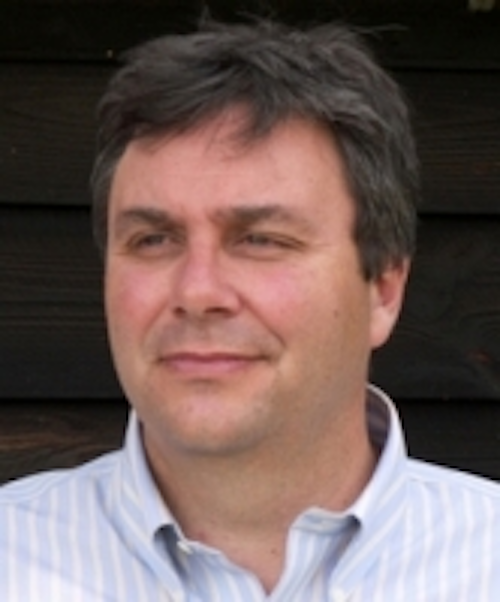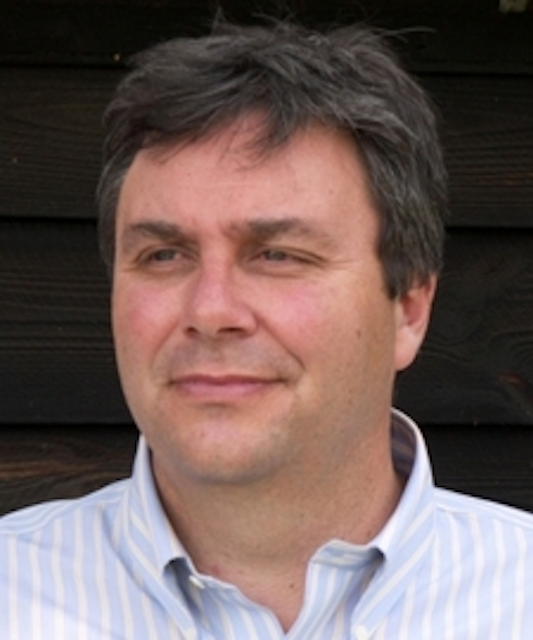 Date Announced: 11 Feb 2011
The Royal Brompton Hospital, a national and international leader in the treatment of heart and lung disease, is planning to install Sunnex's Celestial Mobile MRI compatible unit in its state-of-the-art intraoperative magnetic resonance imaging (MRI) suite in Chelsea, London. It will become the fourth hospital in the UK using this unique light in its facilities.
Apart from its unique MRI compatibility, the key features of the innovative Celestial Mobile lighting unit include its excellent flexibility, reach, range, and motion. The high intensity lighting, which illuminates up to 6,000 foot candles with a unique space-saving design, is also impressive.
Founder of Sunnex Alex Pratt comments:
'Specialist hospitals around the globe are now starting to do procedures during live scanning and having a proper examination light is a real advantage. We are proud to be the only company in the world that produces a minor surgery light usable in MRI facilities. To date we've sold only four such lights in the UK but I believe more hospitals will take advantage of this innovative equipment within the next few years. '
Contact
Sunnex is a leading designer and manufacturer of innovative, quality surgical and examination lighting, with 30 years of medical industry experience. Sunnex lights offer extensive reach, low maintenance and unparalleled flexibility and are installed in top hospitals and clinics around the world. If you would like further information about Sunnex, its lights, or high res images, please contact: Irina McGurk Cerub PR 01494 463922 irina@cerubpr.co.uk
E-mail:irina@cerubpr.co.uk
Web Site:www.sunnex.co.uk