ROAL Electronics to demo intelligent LED driver series at Strategies in Light
Feb 23rd, 2011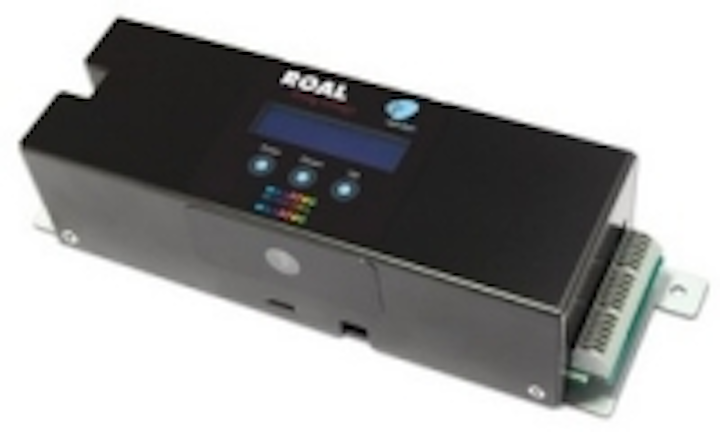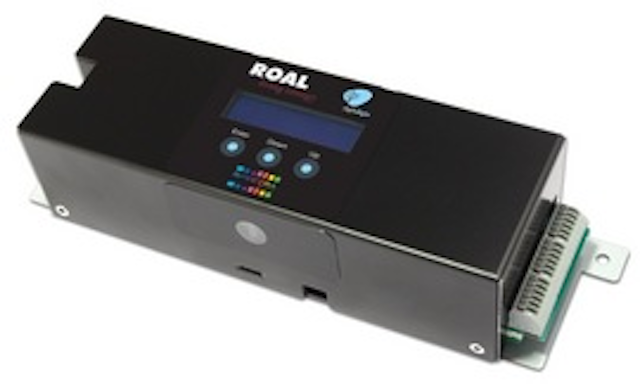 Date Announced: 23 Feb 2011
Castelfidardo, Italy – ROAL Electronics will demo new Intelligent LED Drivers at the Strategies in Light Show this week in Santa Clara, California. The Spectra Series is a multi-channel color mixing driver that delivers up to 185W of power and is available in both a convection-cooled open frame for embedded use and enclosed boxed versions with and without a user interface display.
The Spectra delivers unsurpassed efficiencyof95%at full load with 48VDC from four (4) independent constant current user settable DC outputs ranging from 350mA to a maximum 1100mA per channel. Spectra technology allows for flexible current set-point characteristics while maintaining compliance with the requirements for a NEC Class2 output.
Input ready for automated lighting systems, these drivers can be controlled via high resolution PWM or linear dimming, as well as DMX512/RDM digital control. The non-volatile onboard memory and Real
Time Clock are available for built-in effect macros and custom timed sequences. Also included are four (4) temperature senses for LED over temperature protection. Suitable for architectural, entertainment,
commercial and stage lighting applications.
Stop by our booth #430 on the exhibit floor for a hands-on demonstration.
All ROAL Electronics LED Drivers and Ballasts carry a 5 year warranty.
About ROAL Electronics
ROAL Electronics is an innovations company with a solid IP and product portfolio in Solid State Lighting electronics. It develops and manufactures high quality switch mode power supplies (SMPS), LED
Drivers, High Power LED Modules, motor controls and user interface panels for appliances. ROAL offers some of the smallest, high performance and most reliable LED drivers in the industry today. More
information is available at
www.roallivingenergy.com
.
Contact
Erica Schmidt e.schmidt@roallivingenergy.com
E-mail:ledsweb@roallivingenergy.com
Web Site:www.roallivingenergy.com