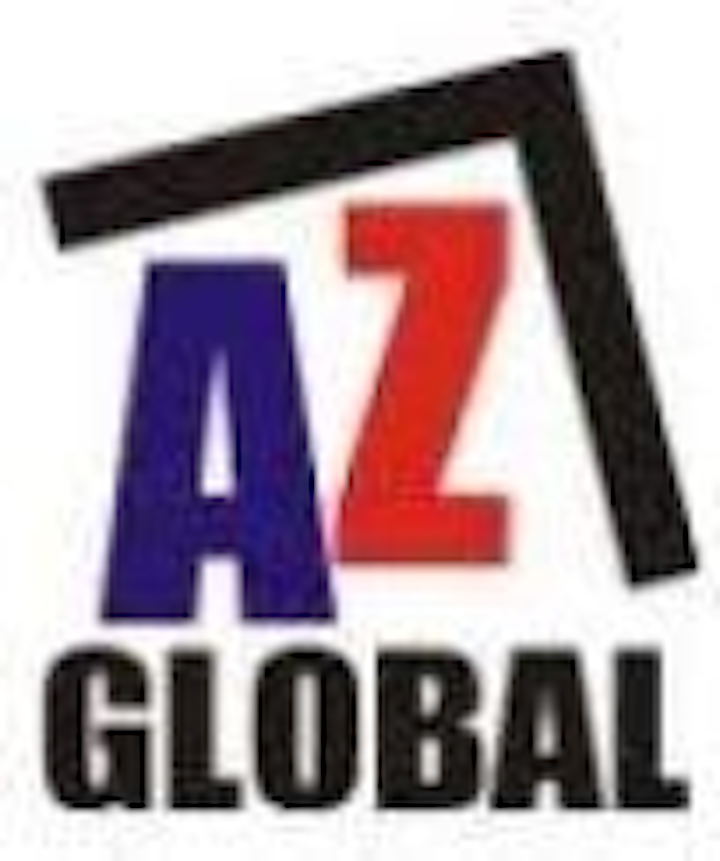 Date Announced: 01 Feb 2011
Since October 2010, PT Az Global, partnering with Starnet Company Limited (SCL) (Korea) is entering the LED lighting and display business in Jakarta. Acting as exclusive sole agent of SCL, PT Az Global is actively educating Indonesian market on LED technology benefits.
"LED lighting products are still considered very expensive to most Indonesian. However, with the right way of introducing the product's benefits, people are starting to show interest." explained Irwan F. Uno, CEO of PT Az Global.
Although now the company is not marketing SCL products in retails markets, project based marketing strategy that is now being implemented started to gain result.
"Entering 2011, we are starting to get inquiries for projects almost daily. This is certainly a very good indication of how Indonesian developers are concerned with energy utilization and are trying to catch up with the latest technology in energy saving." add Irwan.
PT Az Global is expecting to close some deals with several major projects in Indonesia this year, both on public and private project ownerships.
Contact
PT. AZ GLOBAL Sentral Senayan 2, 16F W-37 Jl. Asia Afrika No.8 Gelora Bung Karno, Senayan Jakarta 10270, INDONESIA Tel.+62-21-3005 0629 Fax.+62-21-3005 0601
E-mail:az.global@yahoo.co.id
Web Site:www.azglobalpt.com