Fulham welcomes new LED Applications Engineer
May 5th, 2011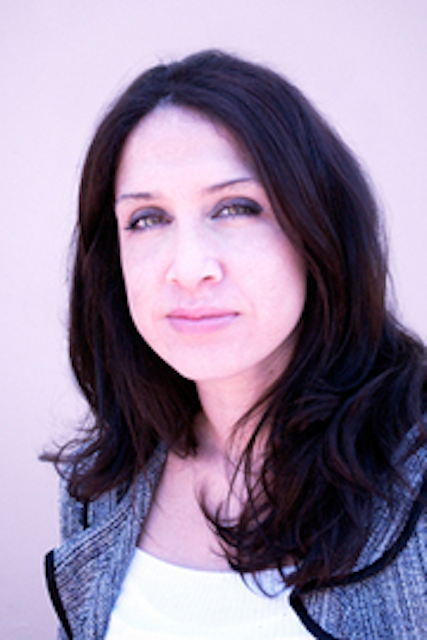 Date Announced: 05 May 2011
HAWTHORNE, CA -- Fulham Co., Inc. (www.fulham.com), a global manufacturer and supplier of electronic ballasts, drivers, lamps, and complete lighting solutions, welcomes Monica Aleman as LED Applications Engineer working together with Fulham Vice President, Global Product Manager, Michael Bremser, PhD, to grow Fulham's LED product lines, such as Fulham ThoroLED™ LED Drivers, LED Lamps and Integrated LED Light Engines.
Aleman is responsible for bringing the Fulham LED Retrofit Service online and is the Fulham resident expert on digital addressable drivers. Aleman has over 7 years experience designing, testing and supporting LED products. Please welcome Monica Aleman to the Fulham team at Lightfair International booth #1647-1745.
About Fulham Co., Inc.
Fulham Co., Inc. is a leading global supplier of electronic ballasts, lamps, electronic transformers, LED arrays & drivers, emergency lighting, induction systems, wiring harnesses and custom assemblies. Fulham has facilities dedicated to sales and service excellence in North America, the Middle East, Europe, Asia, Africa, India and Latin America. Fulham's product diversity and excellence is due in part to its international staff of world-class engineers and product experts, as well as its investment and commitment to leadership in product innovation. Fulham's product quality ranks among the best in the industry. Fulham is dedicated to being the leader in cost-effective and energy-efficient lighting solutions. For more information about Fulham Co., Inc., please visit www.fulham.com, or contact our Sales Services team at 1.323.599.5000.
Contact
Fulham Co., Inc. 12705 South Van Ness Ave. Hawthorne, CA 90250 323.599.5000
E-mail:updates@fulham.com
Web Site:www.fulham.com