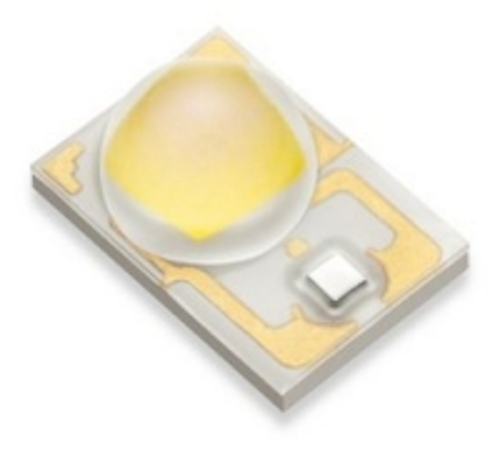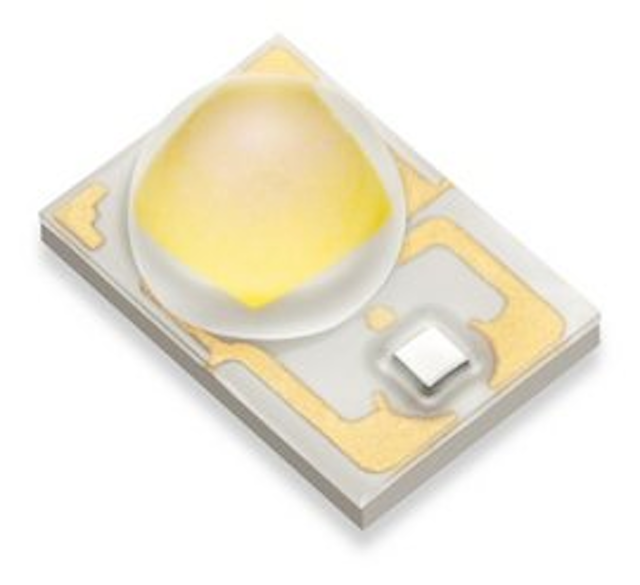 Date Announced: 18 May 2011
San Jose, CA –- LUXEON A, announced earlier this year, has moved into volume production and has been submitted for an Innovation Award at Lightfair 2011.
This is the second hot tested and specified LUXEON LED from Philips Lumileds this year that also delivers on the promise of Freedom From Binning.
Philips Lumileds has committed to deliver illumination grade LEDs to the industry in a concerted effort to simplify and speed development of new lighting solutions and to deliver the highest quality of light for each application. Advanced manufacturing control allows the company to so accurately target a specific correlated color temperature that each LUXEON A LED falls within one 3 step MacAdam ellipse space at actual operating conditions.
"Key to increased adoption of LEDs are ease-of-use, and confidence in the quality of light," said Steve Barlow, Sr. VP of Sales and Marketing. "Lumileds is simplifying and accelerating the design process with hot testing and Freedom From Binning. More importantly, with LUXEON A we are proving that consistent quality of light from LED to LED is something that both the luminaire manufacturer and lighting design community can count on today and into the future."
LUXEON A is featured at the company's LIGHTFAIR stand in a linear profile intended to demonstrate the consistency and quality of the emitted light. The entire LUXEON portfolio will be presented so that the lighting community can see and touch the latest LED technology that's being implemented in solutions for homes, offices, shops, and schools.
LUXEON A is in full volume production and is available from Future Lighting Solutions (www.futurelightingsolutions.com). Additional information including datasheets and reference material can be found at the company's website and product page.
About Philips Lumileds
Philips Lumileds is a leading provider of LEDs for illumination solutions. The company's leading quality of light, light output, efficacy and thermal management are direct results of the ongoing commitment to advancing solid-state lighting technology and enabling lighting solutions that are more environmentally friendly, help reduce CO2 emissions and reduce the need for power plant expansion. Philips Lumileds' LUXEON LEDs are enabling new solutions for shop, outdoor, office, school, and home lighting applications. More information about the company's LUXEON LED products and solid-state lighting technologies can be found at www.philipslumileds.com.
Contact
Steve Landau Director of Marketing Communications Philips Lumileds +1 408 964 2695
E-mail:Lynn.le.scorsur@philips.com
Web Site:www.philipslumileds.com