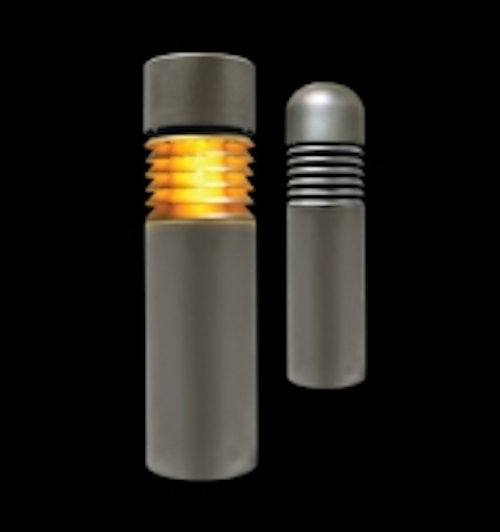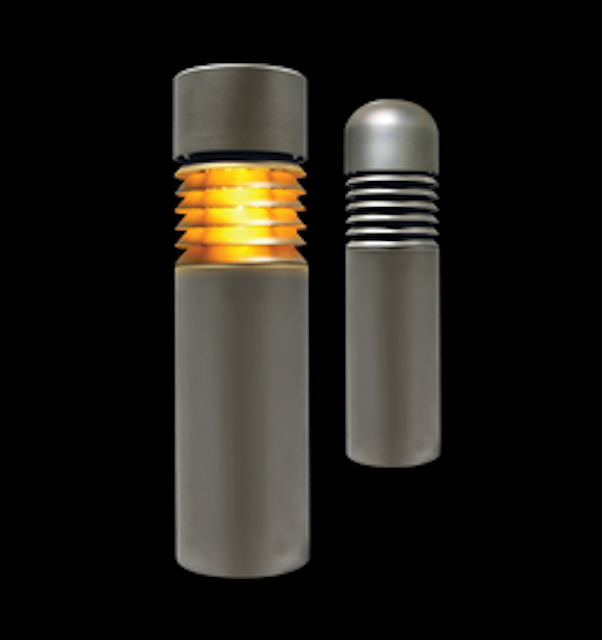 Date Announced: 11 May 2011
Millerbernd Lighting has received the Florida Wildlife Lighting Certification for its MBT-24 "S.S. Turtle" Bollard, a non-corrosive "turtle-friendly" solution for coastal lighting. "It's exciting to represent a solutions driven, environmentally concerned, lighting company such as Millerbernd Lighting", said Kenny Wolfe, principal of Lighting Solutions of Alabama. "Coastal environments are very corrosive and the concept of creating an amber LED bollard constructed of solid 316 stainless is a great, ecologically friendly solution."
"We received and tested Millerbernd Lighting's MBT-24 LED Bollard equipped with a Philips amber LED for our Wildlife Lighting Certification Program," stated Eric Seckinger, environmental specialist II, Florida Fish and Wildlife Conservation Commission. "We are pleased to report that MBT-24 Bollard met or exceeded all three criteria for Wildlife Lighting Certification and is now recommended for use in areas where artificial lighting is needed adjacent to ecologically sensitive areas, sea turtle nesting beaches, migratory corridors, and Dark Sky Friendly communities."
The Wildlife Lighting Certification Program is a cooperative effort between the Florida Fish and Wildlife Conservation Commission and the U.S. Fish and Wildlife Service, designed to educate the members of the public, the building industry, and government officials how to minimize adverse impacts on wildlife by using proper lighting methods and technologies. The Wildlife Lighting Certification Program identifies lighting fixtures, shields, and lamps that are appropriate for use in areas where wildlife is affected by light pollution.
"Our MBT-24 stainless steel bollard (aka S.S. Turtle Bollard) is truly a cost-effective solution for this special environmental need," explains Mitch Gaida, national sales director for Millerbernd Lighting, "This fixture is not only designed to save turtles lives, but its series 316 stainless steel corrosion resistant housing will actually outlast the LED source—delivering optimum long-term value to the coastal areas they are installed."
Millerbernd Lighting, a division of Millerbernd Systems, utilizes leading-edge engineering, manufacturing tools, and LED technologies to create the most cost-effective, yet environmentally friendly, custom lighting solutions possible. All Millerbernd Lighting fixtures are designed and built in the USA.
For more information on Millerbernd Lighting and its capabilities contact Mitch Gaida at 320-485-2685 or
mgaida@millerbernd.com
.
Contact
Mitch Gaida 320-485-2685
Web Site:www.millerberndlighting.com