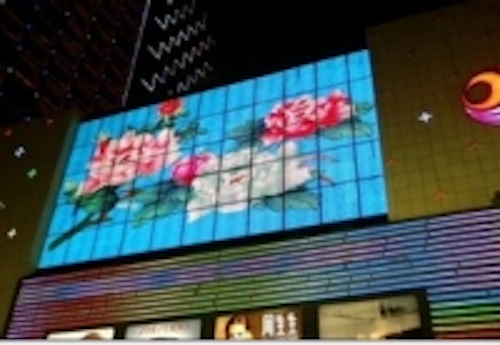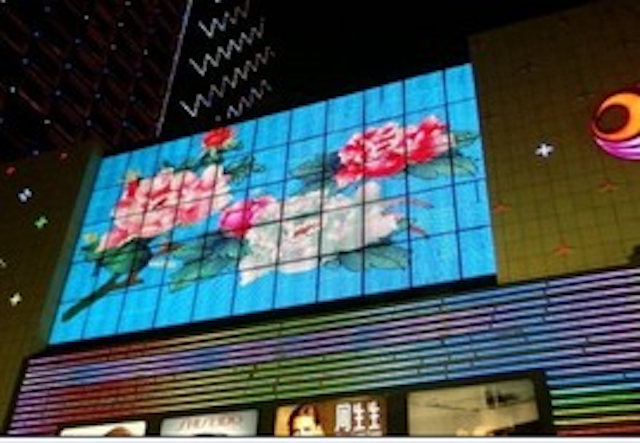 Date Announced: 28 May 2011
LED Beam light as a modular light string products, designed to highlight lighting tor perimeter lighting, By simply connection, lighting designers can create & design the customer needs lighting applications, such as dressing surface, outlining the building outline or elevation, etc., With the related control systems, customers can create custom color changes, lighting effects, animated, and real-time video.
• Formed by control box& transparent stripe tube, can be flexibly configured to any of arc or curved screen.
※Crystal clear tube color, unique design. Highly integrated circuits, avoiding the complex connections;
• Stability, good light transmission, light transmission rate up to 75%, match to international Level
• Unique structure, quick and easy installation.
• Wide range of applications, can be used as advertising, stage background, booth rental applications.
• Appropriate to install the glass curtain wall in the need to light the outside, both to meet the requirements of the display, there would not block the room light!
Contact
Andy Tang General Mananger Shenzhen Ex-lighting Co.,Ltd 0755-29412799
E-mail:andytang@ex-lighting.com
Web Site:www.ex-lighting.com