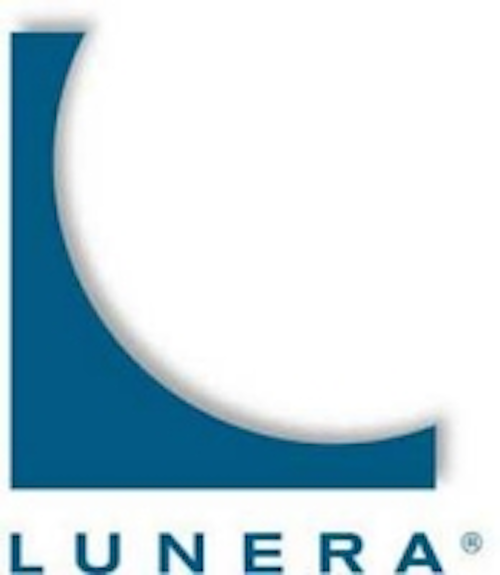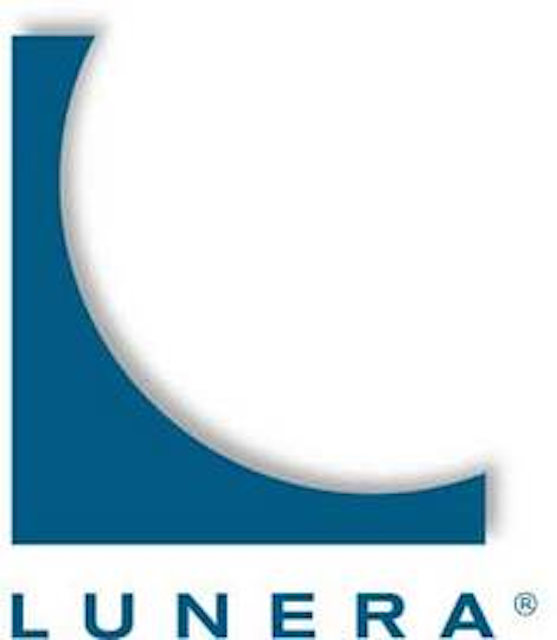 Date Announced: 24 May 2011
Redwood City, Calif. – Lunera Lighting, Inc., a Silicon Valley company that designs, manufactures, and markets next-generation LED lighting, is pleased to announce that Volkswagen of America has installed its 2200 SERIES of architectural, grid lay-in luminaires and 6400 SERIES of linear, suspended LED fixtures in Volkswagen Group of America's Belmont, Calif. Electronics Research Laboratory (ERL) facility, which opened on April 29, 2011.
"The Volkswagen's ERL conducts advanced electronics and electric vehicle research. We appreciate that a visionary facility of this type recognizes the consistent high quality light our fixtures deliver. As electronics experts, they also understand the cost saving and environmental benefits of digital LED lighting technology," commented Karen Owyeung, CEO for Lunera Lighting.
"As an automotive company, Volkswagen will benefit from the reduced energy consumption and fast return on investment the Lunera 2200 SERIES and 6400 SERIES delivers; the increased productivity a well-lit work environment brings; and the good will environmental responsibility demonstrates to the community," stated Burkhard Huhnke, Executive Director of Volkswagen Group's Electronics Research Laboratory.
Lunera's award-winning LED luminaires are elegant, low profile fixtures built to last over 50,000 hours. Precision optics enables the fixture to cast voluminous near-daylight illumination, with a single, soft shadow. Designed with an emphasis on energy efficiency, quality and reliability, each fixture provides consistent light color through Lunera's own truLITE™ Color Consistency Process. The versatile 2200 SERIES directly replaces 2' by 4' fluorescent troffers in standard grid ceilings and can also be surface mounted.
Fully recyclable, Lunera's fixtures dramatically lower energy usage, eliminates routine maintenance costs, and does not contain any hazardous materials. To provide increased energy savings, the 2200 SERIES features easy integration with controls for 0-10V dimming, occupancy sensing, and daylight harvesting. The suspended 48" by 6.7" 6400 SERIES features a sleek, blade-like design. Lunera luminaires also add points to LEED certification efforts. The company manufactures its products in the U.S.A. minimizing transportation costs and providing U.S. jobs.
About Lunera Lighting
Lunera Lighting, Inc. is an award-winning technology innovator leading the transformation from analog to energy-efficient digital LED lighting. The company's lighting solutions, known for their elegant design, precision engineering, and beautiful light, are designed from the work plane up. Engineered for an optimum balance of low power, high efficacy, and full spectrum light, Lunera's solutions reduce energy consumption, eliminate maintenance costs, and deliver daylight quality light that adds to a building's market value while reducing facility operating costs and carbon footprint.
Since introducing its first products in late 2009, Lunera has installed lighting in over three million square feet of commercial real estate. Manufactured in the USA, Lunera's premium lighting fixtures are UL listed, LM-79 tested, DLC Qualified, Lighting Facts Registered, and RoHS compliant. Visit
http://www.lunera.com
for more information or contact the company at 650-241-3875 or by email at
info@lunera.com
. Follow Lunera on Twitter at
http://twitter.com/luneralighting
.
Contact
Carol Warren Antarra Communications 714-890-4500
E-mail:cwarren@antarra.com
Web Site:www.lunera.com