CommSun Lighting releases LED down light for home, hotel and office lighting
May 4th, 2011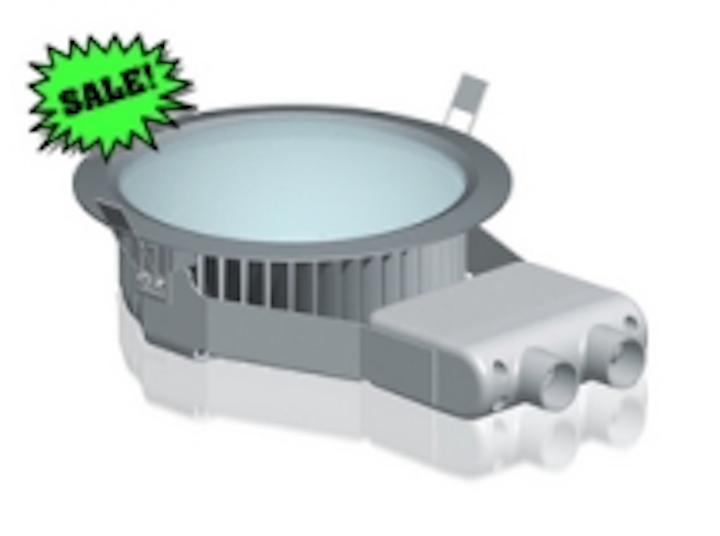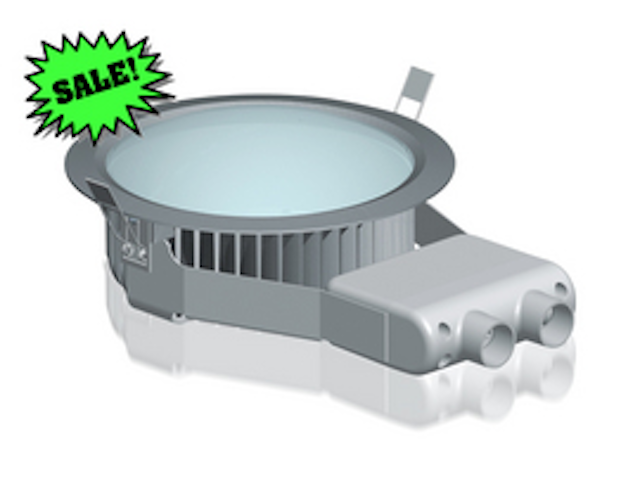 Date Announced: 04 May 2011
CommSun Lighting has released a high quality LED Downlight with a high quality LED Lamp Cree, Nichia or Lumileds.
Main Application:
suitable for usage in hall, corridor ,dining room, meeting room, museum, cinema, store etc
Feature
•Composed of light guide plate shade, high quality LED chips, high quality compression casting aluminum radiator, constant current power and fireproof plastic lamp body;
•High efficacy, low luminance degradation, Eco-friendly, no radiation, long life;
•Wide voltage, constant current power ,safe and reliable, no flicker;
•Handy structure easy for installation, elegant appearance
•Light guide plate shade to give soft, comfortable lighting experience.
IP grade
IP20
Material:
Rotary extruded Aluminum lamp housing,, patented cooling design, efficient heat dissipation
We also manufacture other LED lights with street light, floodlight, industrial light/ high bay light, LED bulbs, LED tube, LED Panel light, LED Garden light, LED Underground Light, LED Underwater Light, LED Wall Washer, Solar Light, LED Lawn Light for diffrent power.
Why choose CommmSun Lighting?
1.Serious Quality controll for long-term quality warranty;
2.World famous LED lamp with safe junction temperatures;
3.Constant current driver mode for steady power supply;
4.Energy-saving: up to 40-70% energy saving over the traditional lamp;
5.Eco-friendly: No lead, no mercury and no other deleterious substance, no pollution to the environment;
6.Long life: The LED Par light life is over four times than the traditional light;
7.Safety: comply with CE and Rosh, no glass broken problem;
8.Radiation less: No UV, No IR, No harm to human.
For more downlight's information, please visit:
http://www.commsunlight.com/down-light
or you also may visit http://www.commsunlight.com for other commsun LED lights.
Contact
Contact CommSun Lighting Co.,Ltd. Web Site: http://www.commsunlight.com
E-mail:sales@commsunlight.com
Web Site:www.commsunlight.com