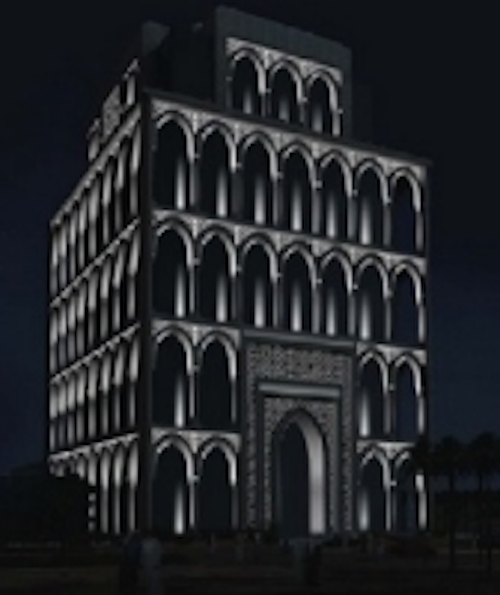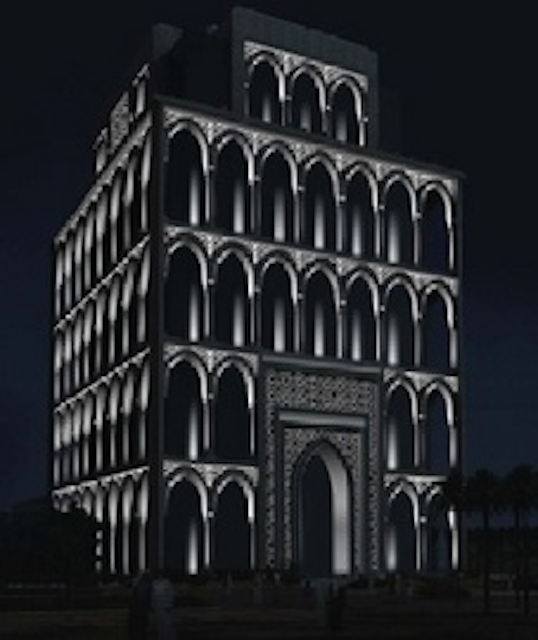 Date Announced: 27 May 2011
In a study, made in 2008, we presented a lighting concept for the exterior of the administration & convention center and the female college of medicine at the Riyadh College in Riyadh, Saudi Arabia. This was two years before my arrival at Rena, says Maarten Koster, the Sales and Marketing manager of Rena.
Today we are happy to announce that the lighting fixtures to realize this concept have been shipped. Rena has made 500 meter of their Vincent LED Lines, according to configured customer specifications. Customization is one of our very strong unique selling points of the Rena "Led a la Carte" concept.
About the used fixtures I would like to emphasize that they are our successful Vincent LedLine, which is customizable on optics, length, LED color, fixture coloring, IP and Controls.
Contact
Rena Electronica BV De Ambachten 12 4881 XZ Zundert The Netherlands +31 (0)76-599 599 5
E-mail:info@rena.nl
Web Site:www.LedalaCarte.com