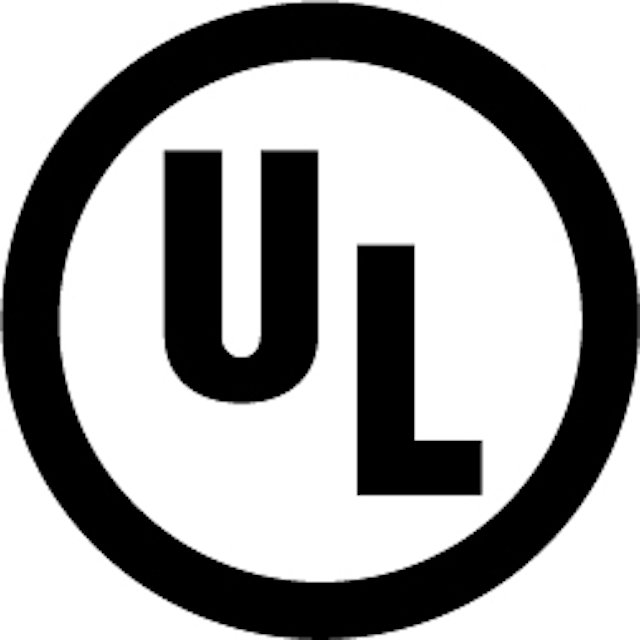 Date Announced: 27 May 2011
UL is pleased to introduce our newest component safety program for Solid State and LED Lighting. Based on feedback from end-product manufactures and LED Package manufacturers, UL has created a Component Recognition program for LED packages under the Category Control Number OOQL2 - LED Packages, Component. A parallel certification, OOQL8, provides certification for Canada.
The certification requirements are based on the technology, and will create a consistent evaluation program for all LED Packages worldwide. The UL Report and the Recognition card will contain information regarding the following characteristics of LED package that are verified under this program as related to compliance with UL 8750.
- Input Type
- Maximum Junction Temperature
- Environmental Location Suitability
- Enclosure Considerations
- Maximum Operating Voltage
Additionally, the UL Recognition card for LED Package Certifications can be searched at ul.com, allowing LED manufactures to search for specific UL 8750 related characteristics that they may need at the LED package level based on their design requirements. This will allow end-product manufacturers to source quality and safety recognized LED Packages at design time.
UL will market Recognized LED Packages on your behalf.
We would like to welcome you to join our live webcast on June 27th at 10am CST, that will overview the recognition program, go into deep detail on the requirements, provide guidance to LED Package manufactures on the value of the new program, and will be hosted by Bahram Barzideh, UL's Principal Engineer for Solid State and LED Lighting. The webcast will be recorded and available after the live event for those not able to attend.
WEBCAST :
Register at :
http://ul.com/LEDPackage
Date : June 27th
Time : 10am CST
We look forward to seeing you at the webcast, and are looking forward to helping accelerate the adoption of LED technology in the lighting industry.
Contact
Matthew Sallee UL - Global Business Innovation Solid State and LED Lighting Bahram Barzideh UL - Principal Engineer Solid State and LED Lighting
E-mail:matthew.sallee@us.ul.com
Web Site:ul.com/ledpackage