S3J Electronics' LED lights are working out at Platinum Fitness
May 2nd, 2011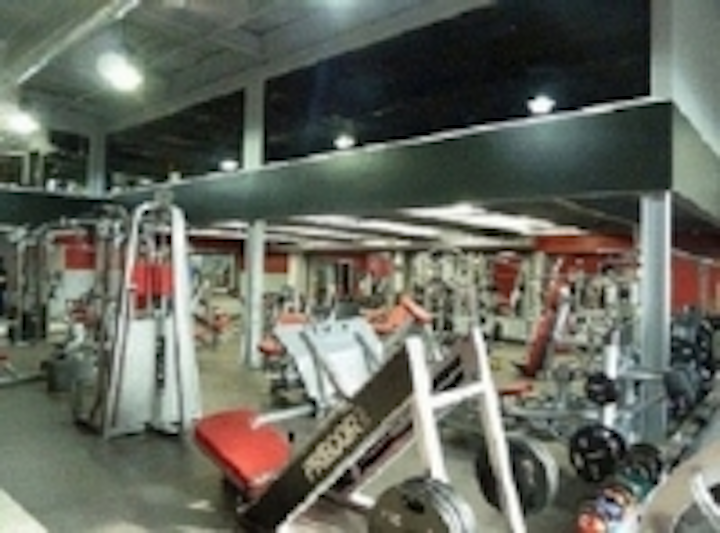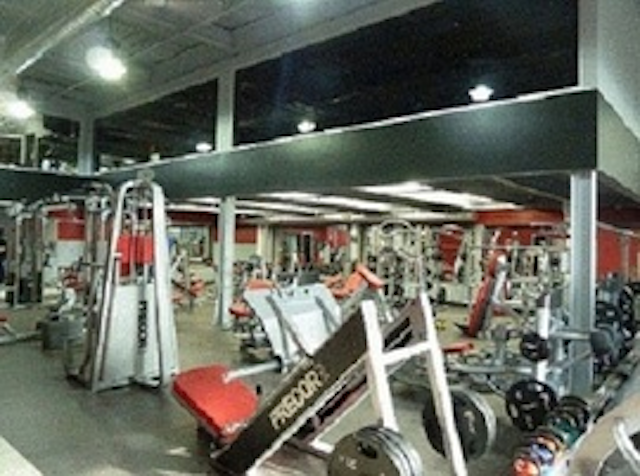 Date Announced: 02 May 2011
If these lights could bench press they'd be putting up 400. 400 watt metal halides, that is. The lighting at the recently opened Platinum Fitness in Buffalo, NY is 100% S3J LED, and 70% more efficient than traditional metal halide.
S3J LED Lights Included in the installation: High Bays, Citadel Fixtures, Wall Packs, Area Lights, and Tube Lights. The best part? The $5,000 annual energy savings that will be realized from the use of S3J LEDs over traditional metal halide lighting.
A major highlight of the installation was the precise use and effectiveness of S3J's Photometric Analysis. Given a blank slate, S3J needed to devise a lighting layout to distribute foot candles evenly throughout the facility. With the use of 5 unique types of fixtures, utilizing different reflectors and diffusers, S3J Electronics achieved just that. S3J's very own Photometric Engineer, Muk Musleh, was very impressed with the results, calling it a "testament to the value of the photometric analysis."
Now, we can only hope that the Platinum Fitness Gym Goers show the same dedication towards losing weight as Platinum Fitness Owner, Rick Recckio, showed towards saving energy. And from this point on, we're confident that the only things burning out at Platinum Fitness are going to be calories.
Contact
Bryan Karchensky S3J Electronics, LLC 2000 Commerce Pkwy Lancaster, NY 14086 p: 716-206-1309 ext. 162
E-mail:bkarchensky@s3jelec.com
Web Site:www.s3jelectronics.com