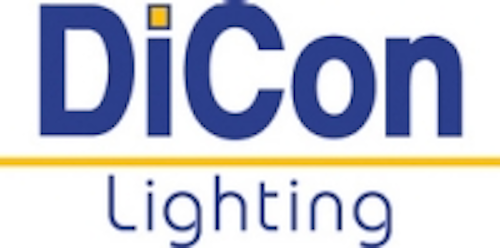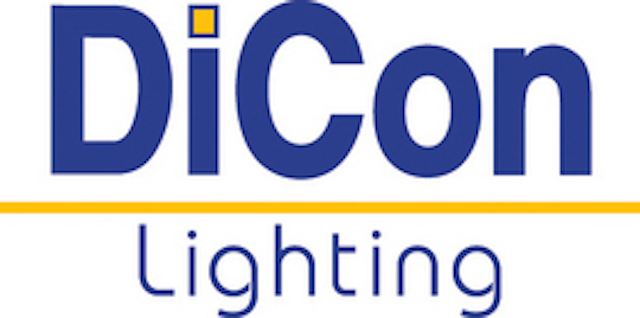 Date Announced: 27 May 2011
DiCon Lighting exhibited three established business units – Cielux, FiberLamp and Kessil – and two of its fledgling brands - Sapphio and TrakLED - at LightFair International 2011 in Philadelphia, Pennsylvania. DiCon's business units focus on luminaries for distinct industries in both professional lighting and consumer markets.
"This was DiCon's fourth consecutive year exhibiting at LightFair International, and we were excited to showcase our company's progress," said Brian Chiang, Director of Sales and Marketing. "DiCon has made significant strides in expanding or introducing industry-specific brands for a number of distinct target markets. By focusing each brand on different lighting segments, DiCon aims to design better fixtures and luminaries that address and meet the needs and requirements of each market."
Primarily known for its line of LED driven fiber optic illuminators under its flagship brand, FiberLamp, DiCon once again showcased the power of its FL5100B with its fiber curtain. The FL5100B combines the best of fiber optic illumination and Dense Matrix LED™ technology to create an innovative DMX controllable, LED driven fiber optic illuminator with dynamic color changing capabilities and a built–in twinkle wheel. FiberLamp was DiCon's first venture into professional lighting, and it began with the inspiration to couple Dense Matrix LED technology and traditional fiber optic lighting techniques to rejuvenate the use of fiber optic illumination in professional and specialty lighting.
DiCon Lighting also debuted its mood and task light brand, Cielux, with two of the only desk lamps to feature built-in tunable color temperature, the Solare X and the Solare Flex, as well as its innovative, brilliant color changing mood lamp, Lune. Cielux was founded on a simple concept: to bring brilliant light with user-friendly interfaces into your home.
DiCon Lighting also brought proto-types from two of its up and coming business units: TrakLED and Sapphio. TrakLED is an LED track lighting unit focused on high-end, museum lighting, and Sapphio will feature Dense Matrix LED driven photography studio lights.
DiCon Lighting received a lot of interest and great feedback on all of the products it brought to the show, and it is already incorporating some of these ideas into its current and upcoming products.
About DiCon Lighting
Using patented high-density LED arrays, DiCon Lighting designs and manufactures a variety of innovative LED luminaires for the architectural and entertainment lighting industries. Under parent company DiCon Fiberoptics, Inc., it has over 25 years of experience in fiber optic and photonic technologies. Combining thermal, optic, electrical, and mechanical expertise, DiCon Lighting delivers unique LED products to meet your needs.
Contact
Jessica Riady DiCon Lighting 510)620-5112 diconlighting@diconlighting.com
E-mail:jriady@diconlighting.com
Web Site:www.diconlighting.com