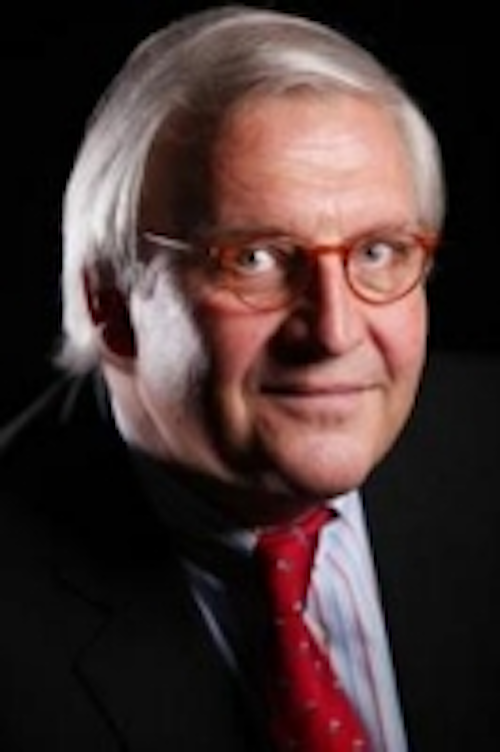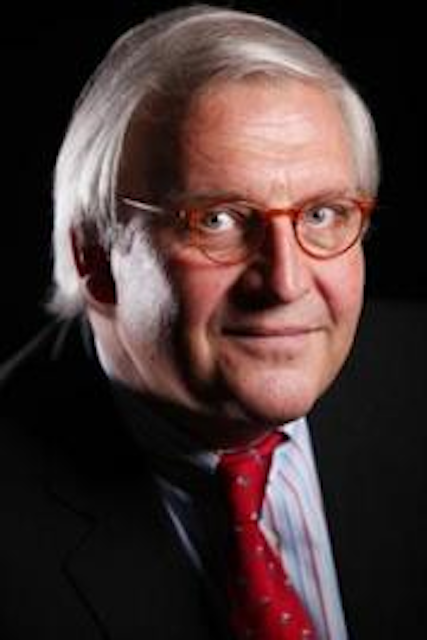 Date Announced: 14 Apr 2011
GE Lighting has appointed Diederik de Stoppelaar as Director of the company's new commercial organisation - Luminaire Solutions. Diederik will lead a team of industry experts to provide effective lighting design and specification assistance to end users across a number of key market segments.
Diederik brings with him a wealth of experience from more than 25 years in a variety of strategic roles in lighting including general management positions for Philips Lighting in the Netherlands, France, Germany and the US. In addition, Diederik has held the position of Chief Marketing Officer for Thorn Lighting, Regional Commercial Director for Zumtobel and Vice President for Sales, Europe and Africa, for lighting controls company Lutron.
In his new role as Director of Luminaire Solutions, GE Lighting EMEA, Diederik will be leading a new team, which will focus on best in class solutions following core market segments: Indoor Commercial LED Luminaires, Indoor Core Luminaires and Outdoor Lighting.
Diederik comments: "I'm excited about the opportunity to leverage the wonderful technology heritage and LED capabilities that exist within GE to further develop & expand our Luminaire footprint."
Contact
Emma Marsh CIB Communications Tel: 01372 371 800 Fax: 01372 371 801
E-mail:emmam@cibcommunications.co.uk