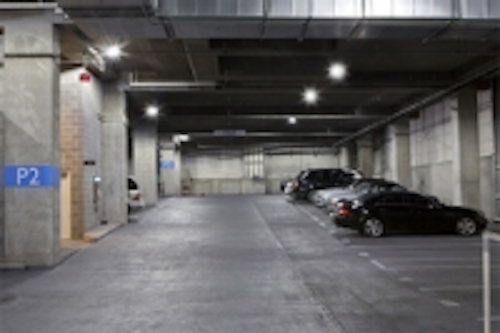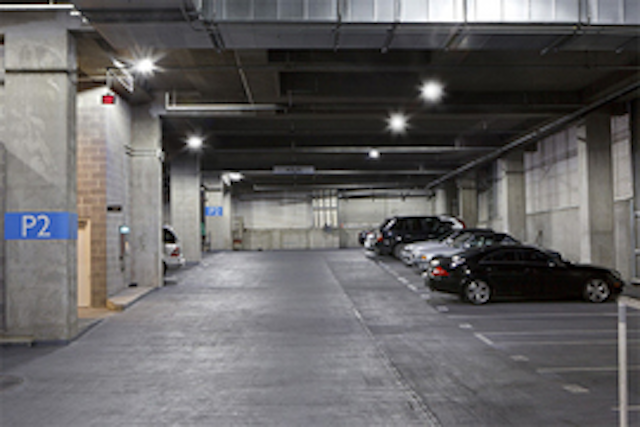 Date Announced: 21 Apr 2011
Bart Cornelius, director of engineering for the W Dallas Victory Hotel and Residences, is amazed at the excellent light quality and energy savings the BetaLED parking structure installation provided over the previous metal halide solution.
Starwood Hotels and Resorts Worldwide is dedicated to integrating enlightened environmental practices and sustainability principles into all aspects of its business strategy. By collaborating with hotel owners, franchisees, suppliers and business partners, the company actively works to reduce the environmental impact of hotel operations.
In the summer of 2010 the company announced that it has set a target of reducing its energy consumption by 30 percent and reducing its water consumption by 20 percent by 2020. The new goals are company-wide and apply to every one of Starwood's 1,000 hotels, including those it owns, manages, and has franchised.
The W Dallas Victory Hotel and Residences, which was the first high-rise hotel with condominium residences under the W Hotel flag, was developed in 2006. The 252 guest room and 151 condominium facility is in the heart of "new Dallas" – an area on the west side of downtown experiencing tremendous growth and offering unprecedented promise for the future.
Coinciding with Starwood's new environmental commitment and wanting to reduce the facility's 483-space underground parking garage's energy costs, Bart Cornelius, W Dallas Victory Hotel and Residences director of engineering, realized that LED luminaires were the smartest lighting investment.
"I am amazed at the excellent light quality," said Cornelius. "We were even able to install 12 fewer fixtures than we previously had with the metal halide solution."
While the improved LED light quality makes residents and guests feel more secure, a bottom-line benefit is the anticipated 39 percent annual energy savings, $44,000 annual reduced energy costs and 202,808 kWh energy consumption savings. Additionally, the property expects a return-on-investment in just over two years.
Contact
BetaLED Christine Schultz Marketing Manager 800-236-6800
E-mail:christine_schultz@BetaLED.com
Web Site:www.BetaLED.com