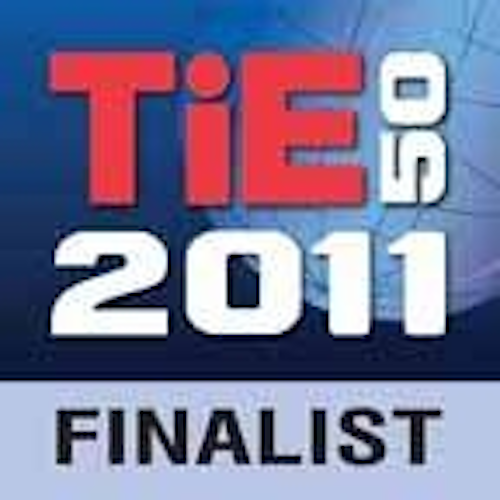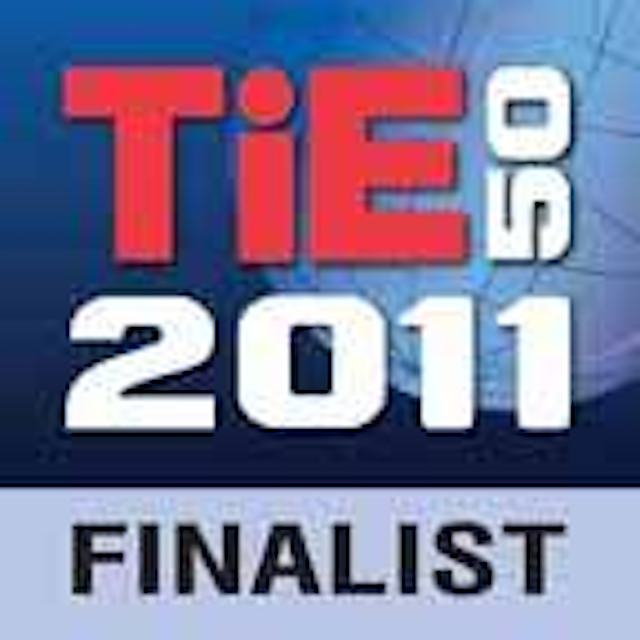 Date Announced: 19 Apr 2011
Redwood City, Calif. – Lunera® Lighting, Inc., a Silicon Valley company that designs, manufactures, and markets next-generation LED lighting, is pleased to announce that it is a finalist in the TiE50 Silicon Valley awards. The awards will be announced during TiEcon & Expo 2011 the world's largest conference for entrepreneurs. The conference will be held May 13-14 at the Santa Clara Convention Center. TiE is a global, not-for-profit network of entrepreneurs and professionals dedicated to the advancement of entrepreneurship.
"Lunera is proud of its entrepreneurial spirit and is pleased to
receive this honor. As a young company, we are
passionate about leading the transformation from traditional,
energy hungry commercial fixtures to clean, efficient, LED lighting
systems. We locally manufacture quality LED light fixtures, which
supports our local workforce and enhances our customer
responsiveness. The energy and maintenance savings our recyclable
LED fixtures offer demonstrates the Lunera team's innovation and
dedication to developing new cleantech products," commented
Karen Owyeung, CEO of Lunera Lighting.
There were 1,619 Silicon Valley companies that entered this competition and Lunera was included in the 289 finalists. This year, the TiE50 Awards Program is recognizing the top technology startups from the following segments: Internet (including Social Networking), Energy (including Cleantech), Wireless/Mobile, Software (including Cloud Computing), and Life Sciences. TiE is the world's largest non-profit with over 14,000 members focused on supporting the next generation of entrepreneurs.
About Lunera Lighting
Lunera Lighting is an award-winning technology innovator leading the transformation from analog to energy-efficient digital LED lighting. Manufactured in the USA, Lunera's premium lighting fixtures are particularly attractive when seeking LEED certification, since LED lighting substantially impacts LEED points in "green" buildings. Elegant design, precision engineering, and beautiful light differentiate the company's award-winning products. Since its initial product launch in late 2009, Lunera has installed lighting in over three million sq ft of commercial real estate.
About TiE50 Awards
TiE50 is TiE Silicon Valley's premier annual awards program keenly contested by technology startups worldwide. TiE50 track record since inception in May 2009 shows that 94% of the winners and finalists have been funded, attracting over $20 Billion in investments! 42 companies have been acquired, merged or went public. Participating technology startups benefit from a vast ecosystem of venture capitalists, angels, and entrepreneurs. Other participant privileges include significant investor exposure, online virtual showcasing and technology and business partnering/networking.
Contact
Carol Warren Antarra Communications 714-890-4500 cwarren@antarra.com
E-mail:info@lunera.com
Web Site:www.lunera.com