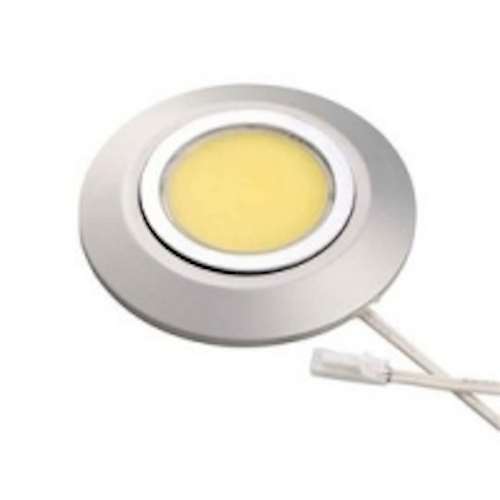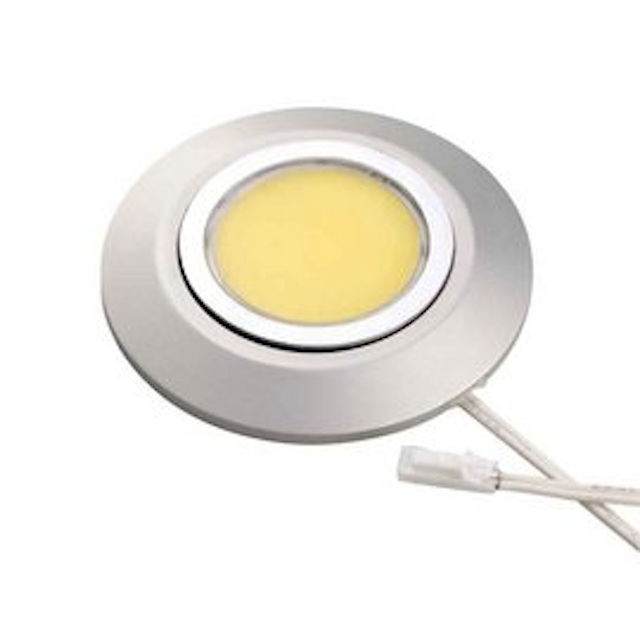 Date Announced: 21 Apr 2011
Sensio Lighting is delighted to announce that it's very latest product, the Surface Light Source LED, will be exhibited at Kbb London 2011.
Visitors to the show will get an unprecedented chance to see this cutting edge product in action before it comes to market in August 2011. The small but beautifully formed super-slim magnetic casing of the SLS LED not only allows itself to be attached to any magnetic surface for great versatility, but also boasts an incredibly powerful LED light. Designed as sophisticated task lighting the SLS LED is sure to make an impact.
Michael Linsky, Managing Director of Sensio Lighting, says 'We have such an incredible portfolio of new products which we can't wait to unveil at the show, and the SLS LED is no exception. We're excited to show visitors what we've been working on and to give people a chance to see these products in action.'
Sensio Lighting's Kbb Innovation Award nominated Slideline Click HD LED will also be shown, as well as the cutting edge Quadra range.
Sensio can be found at Kbb London between 15th and 17th May 2011 on stand D40.
Contact
For further information please visit the Sensio website www.sensio.co.uk or call 0845 0340 780.
E-mail:sarah@publicityengineers.com
Web Site:www.sensio.co.uk