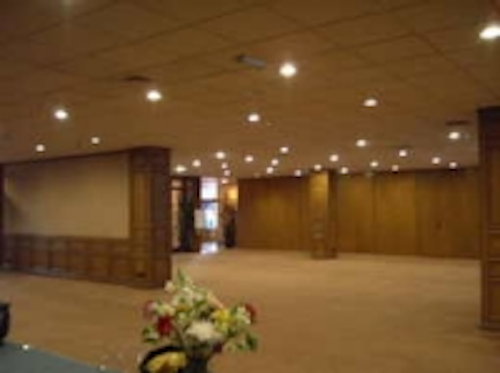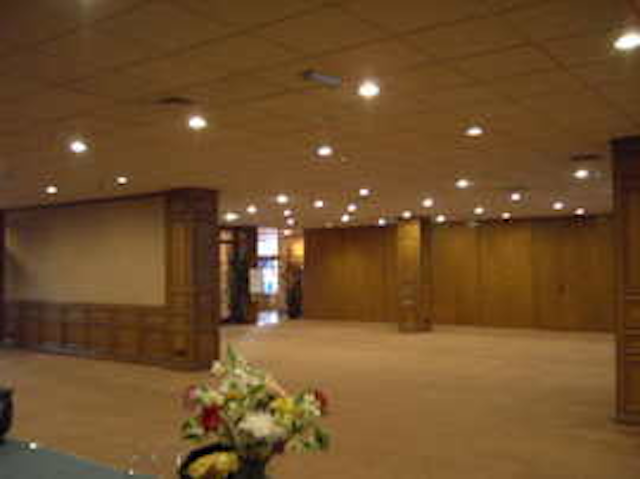 Date Announced: 16 Apr 2011
Barrington, ILL — Light Emitting Designs (LED-LLC.com) today announced the successful application of light emitting diode (LED) bulbs for the Portola Hotel & Spa in Monterey,California. What is especially unique is that the Portola property is 33 years old, so retrofitting existing incandescent bulbs and fluorescents fixtures was an important step toward meeting the criteria for Leadership in Energy and Environmental Design for Existing Buildings (LEED-EB) compliance.
Director of Engineering, Al Hittle said, "This property has been known for its high standards of environmental stewardship for many years. When we started under new management in 2008, though, we set two goals: to become the premier enviro-hotel property in the Monterey area, and to become LEED certified. It was a challenge, but we prevailed."
What role does lighting play in the quest for LEED certification?
For one thing, the use of lighting controls enables compliance with energy code provisions, a prerequisite for seeking LEED certification. Furthermore, exceeding these provisions enables credits or points that can increase the LEED certification level. After receiving the results of an energy audit, the first step was to seek locations that would reduce energy consumption with the most efficiency.
According to Hittle, "For us, one of the fastest ways was to reduce the number of fluorescents and incandescents, and to replace them with suitable LEDs." For this, Hittle turned to Electrical Distributor's National Accounts Manager, Dave Hinderscheid for advice.
"We walked the property and Al showed me what he was trying to accomplish. Then I went back to my desk and did the research," said Hinderscheid. "What I found was that Light Emitting Design's PAR38s, R30s, A19s and MR16s were a perfect fit for can lights needing dimmable bulbs. In addition, the T8 4-ft. LED tubes replaced fluorescents in utility and service hallways. These lights are on 24/7, so the energy savings is significant." In all, the Portola installation called for approximately 500 bulbs.
Management and guests at the Portola are pleased with the results. The combination of lighting and HVAC improvements has resulted in the Portola shedding 20% of its overall electrical consumption. More savings came through taking advantage of available rebates. For best results, it's important to get the utility company on board during the planning process.
Tim Taylor, CEO of manufacturer Light Emitting Designs, agrees. "When companies begin the quest for LEED certification, they suddenly realize the magnitude of energy savings multiplied times each bulb. In addition, they're saving on labor to replace fragile fluorescent tubes in fixtures that run constantly, and today's bulbs have a pleasing light output color. Now, more than ever, we see socially responsible companies are no longer debating 'if' they will adopt LED solutions, but rather 'when.'"
Now that the first round of installation is complete, Hittle is looking for secondary locations to apply the LED retrofit solutions he's found.
Light Emitting Designs, a Division of TADD LLC, was founded in 2007 as a supplier of quality LED retrofit products with a focus on the Electrical Distribution channel. Its product line includes PARs, MRs and T8s, as well as niche products like High Bays, Post Tops and Wall Packs. Light Emitting Designs manufactures a full line of LED products to meet commercial, industrial and municipal demand.
Contact
Light Emitting Designs 108 S. Wynstone Park Drive, Suite 103 North Barrington, IL 60010 Telephone: (847) 380-3540 Tim Taylor, CEO ttaylor@led-llc.com Frank Wysaski, VP Marketing
E-mail:fwysaski@led-llc.com
Web Site:led-llc.com