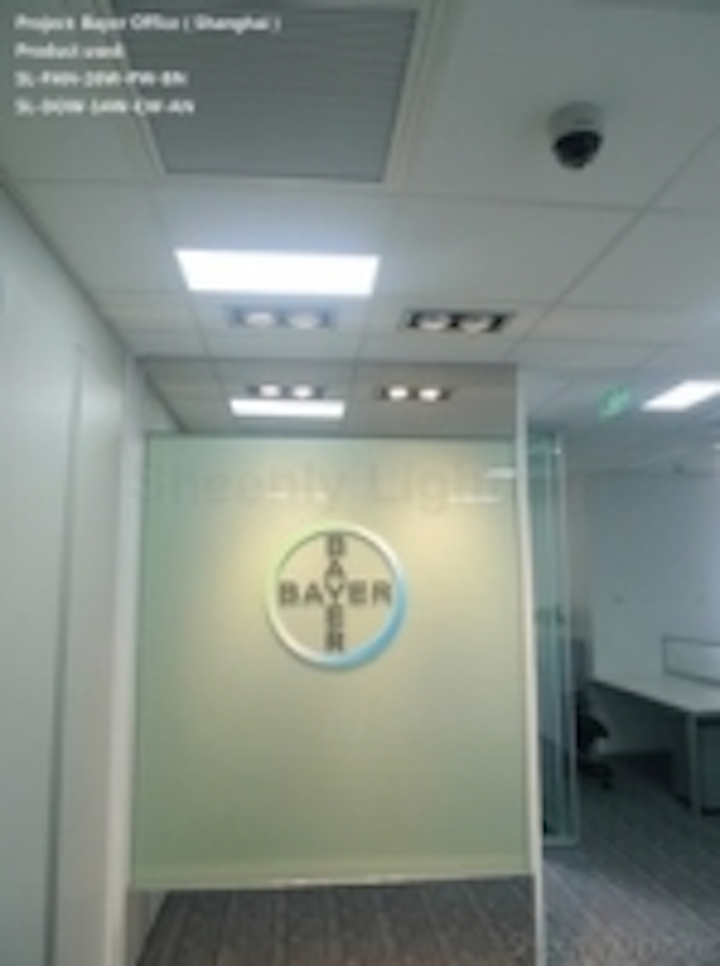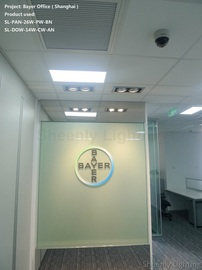 Date Announced: 05 Jul 2011
Sheenly 300*600mm 26w Led panel light equals 150w incandescent bulb. Adopting qualified super bright Leds as light source, the panel is stable, long life spanned, and no UV & IR emission.
The ultra slim design(11.58mm) and the anodized aluminum frame with everlasting color make the panel looks stylish and fashionable.
All of the features of the panel make it the ideal replacement of traditional fluorescent tube and grid light. Actually it is widely applied in office, hospital, school, hotel, etc.
Our part number of it is SL-PAN-26W-WWCW-BN. See more project pictures of our products, please visit here http://www.sheenly.com/testimonial/category.php?catid=9
Contact
Sheenly Lighting Co., Ltd No.88 Zhuyuan Rd. Minhang District 201112 Shanghai China Tel: +86-21-64113138 Fax: +86-21-64113138-632
E-mail:nancy.wang@sheenly.com
Web Site:www.sheenly.com