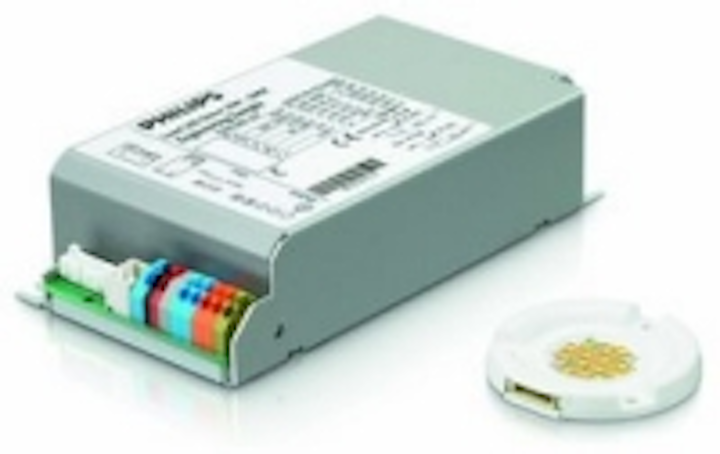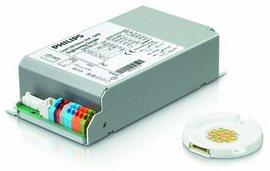 Date Announced: 15 Jul 2011
Eindhoven, the Netherlands – Philips announces the launch of its Lexel LED SLM tuneable white and RGB modules, enabling the creation of various atmospheres in retail environments with changing tones of white light and different colors from a single light source.
As a result of the increasingly competitive landscape, retailers are looking for opportunities to distinguish themselves from the crowd to win customers. Lighting is one of the ways to deliver a differentiating shopping experience. Wouter Boxhoorn, Marketing Manager for Philips OEM Lighting Solutions for Retail, explains: "We added this LED lighting technology to our retail portfolio in order to provide a solution which enables retailers to differentiate with impact and to distinguish their brand to the maximum."
The Philips Lexel LED SLM tuneable white guarantees precision tuning across thousands of white colour temperatures (2,700K to 4,200K) due to its dedicated intelligent feedback system. The Philips Lexel LED SLM RGB offers a unit gamut colour temperature. Both modules allow color rendering (Ra) of 80 or higher and color consistency between engines across its lifetime of ≤ 5 SDCM.
For retailers, this brings new adaptability to displays, delivering an array of ambiences throughout the store, enabling varied scene setting with accent lighting luminaires. Combining an LED module and dedicated LED driver, along with an optional cable for use in new luminaires, the Philips Lexel LED SLM systems use a fixed form factor, making it fully future-proof.
The Philips Lexel LED SLM range carries the Philips 5 year guarantee and has an average lifetime of 50,000 hours. Please click here for more information www.philips.com/lexel.
About Royal Philips Electronics
Royal Philips Electronics of the Netherlands (NYSE: PHG, AEX: PHI) is a diversified health and well-being company, focused on improving people's lives through timely innovations. As a world leader in healthcare, lifestyle and lighting, Philips integrates technologies and design into people-centric solutions, based on fundamental customer insights and the brand promise of "sense and simplicity". Headquartered in the Netherlands, Philips employs about 117,000 employees with sales and services in more than 100 countries worldwide. With sales of EUR 22.3 billion in 2010, the company is a market leader in cardiac care, acute care and home healthcare, energy efficient lighting solutions and new lighting applications, as well as lifestyle products for personal well-being and pleasure with strong leadership positions in male shaving and grooming, portable entertainment and oral healthcare. News from Philips is located at www.philips.com/newscenter.
Contact
Astrid Jacobs Senior Marketing Communications Manager Philips OEM Lighting Solutions EMEA
E-mail:astrid.jacobs@philips.com
Web Site:www.philips.com/lexel