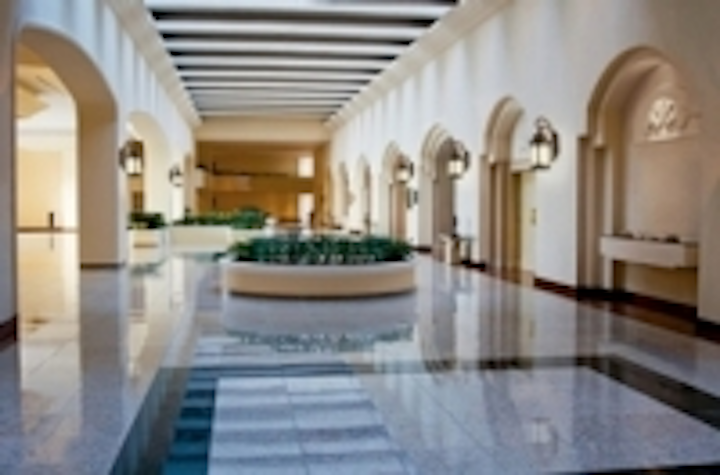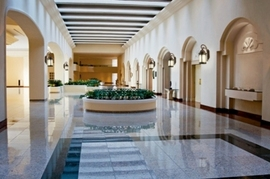 Date Announced: 19 Jul 2011
CLEVELAND – Kichler Lighting now offers its first Efficiency Lighting Book, an ideal tool to help lighting buyers maximize lighting and energy budgets when selecting lighting solutions for residences, restaurants, public spaces, offices, corridors, bathrooms, hotels and more. Complete with a quick guide to energy and lighting regulations, plus definitions for technology terms and a full catalog of Kichler's energy efficient lighting products, the Efficiency Lighting Book is a useful and important resource for contract buyers, designers and specifiers in lighting.
"Today's lighting industry is ever-changing with constant advances in energy efficiency," says Jeff Dross, Kichler's corporate director of education and industry trends. "When we develop an energy efficient product, we start with superior, trend-forward design that delivers the best light source and style for each application. Then, we back our products with the service and delivery distributors, designers and installers need."
Customizable Energy Efficient & Stylish Products
Kichler's Efficiency Lighting Book features a multitude of products to match every style, including ceiling fixtures, sconces, vanity lighting, ceiling fans, outdoor lighting, task lighting and other functional collections, and describes special order options. Whether it's incorporating a brand logo onto a LED wall sconce, finding ADA compliant solutions, or adding or eliminating a switch to a bedside lamp, Kichler customization options are available to meet buyer, specifier and designer needs.
Energy Efficient Education
The Efficiency Lighting Book features easy-to-read information on:
• Compact fluorescent light (CFL) bulbs
• How to shop for light bulbs based on lumens
• Finding a high-quality light using its color rendering index (CRI) and Kelvin temperature
• The Illuminating Engineering Society of North America (IESNA) LM-79-2208 standardized industry test
and why it's important
• The International Energy Conservation Code® (IECC)
• US Energy Independence and Security Act of 2007 (EISA 2007)
• LEEDS® certification
• ENERGY STAR, California's Title 24 and Dark Sky definitions with identification of Kichler products meeting these qualifications
To receive a copy of The Efficiency Lighting Book, contact your Kichler Representative or customer service at 866-558-5706, or go to the interactive catalog section at www.kichler.com.
Kichler is a world leader in decorative lighting. The Kichler® Lighting brand encompasses more than 3,000 products, including chandeliers, wall sconces, bath lighting, ceiling fans, under cabinet lighting, landscape lighting, lamps and accessories. A leader in energy efficient technology, Kichler's line of Design Pro LED fixtures feature several winners of the Lighting for Tomorrow Award, sponsored by the Consortium for Energy Efficiency, the U.S. Department of Energy and the American Lighting Association. Kichler products can be purchased at independent lighting showrooms
nationwide. View Kichler products, as well as interactive electronic catalogs, at www.kichler.com.
Join Kichler in discussing the latest lighting products and trends on Twitter and Facebook.
Contact
Kichler Lighting 7711 East Pleasant Valley Road Cleveland, Ohio 44131-8010 U.S.A. Phone: 866-558-5706
E-mail:General@Kichler.com
Web Site:www.kichler.com