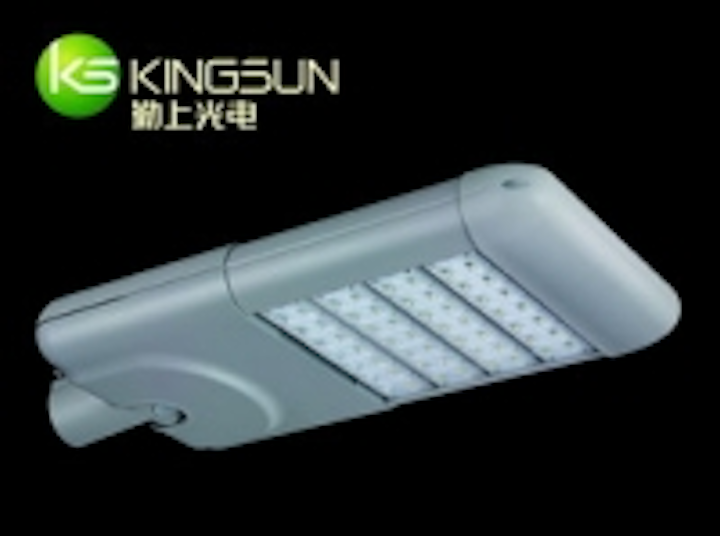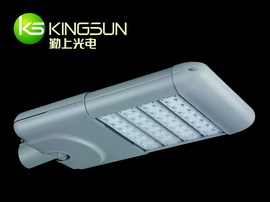 Date Announced: 18 Jul 2011
Good news from Kingsun that Apollo RL2R series, a functional LED street light model released in Feb. 2010, has got UL approved this month.
Strictly designed with CE, UL, cUL and FCC certificate requirements, Apollo has found a wide use and got a well reputation in Europe and American market. With a competitive price and a superior performance, over 50,000pcs of Apollo have been installed in China and abroad during the last 15 months.
Being an ungraded lighting product from Kingsun, Apollo is adopted with top chip from Cree or Lumileds and reliable driver from Philips/Advance, both bring a notable increase in efficiency and stability. With a big power range from 30w to 240w by using thermal and optical integrated modular system and multi-options of light distribution, Apollo could be applied in a wide profile to meet a variety of lighting requirements.
You are welcome to go to http://database.ul.com/cgi-bin/XYV/template/LISEXT/1FRAME/index.htm to find the certificates for Apollo and other products from Kingsun.
Contact
Ms Jessie Chow TEL: 86-769-83395678, ext 307 FAX: 86-769-83395679
E-mail:ks_sales15@kingsun-china.com
Web Site:www.kslights.com