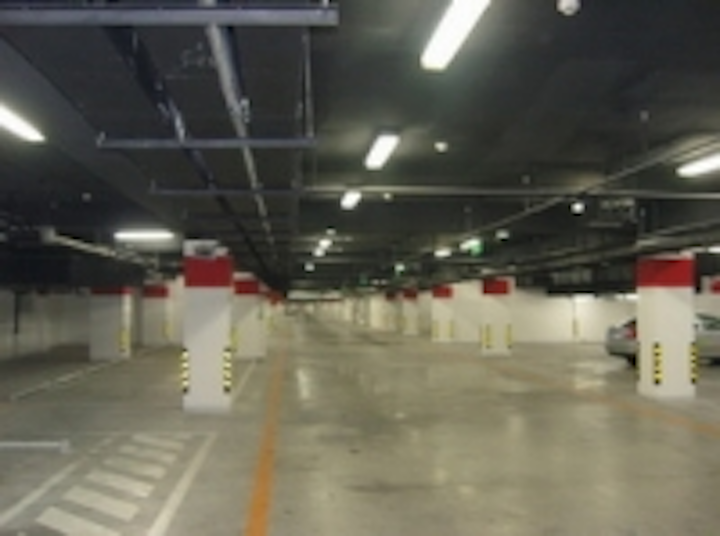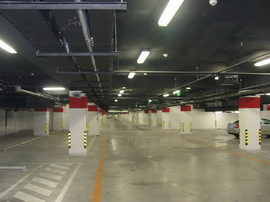 Date Announced: 04 Jul 2011
It almost been a year after SHEENLY lighting cooperate with Shanghai city bank. In a year ago, Shanghai city bank energy saving manager found SHEENLY, eager to find out energy saving solution from SHEENLY. As an expert of LED light industry, SHEENLY will not turns its customer down. After one day SHEENLY's engineer field research, two days project planning, SHEENLY handed its project plan at forth day to Shanghai city bank.
'Never expect they will come out this project plan so fast and accurate, when I gave this project plan book to our CEO, I was worried, he will not accept this project' Said by Mr Wang energy saving manager.
In this project, include three types of SHEENLY LED lights. 120mm T8 light, 1200*300mm panel light and 23w wide beam light. Considered the real situation, SHEENLY decide 1200 pieces T8 light were mainly used in the car park, 20 pieces panel lights were used in the security office and 100 pieces wide beam light were used in the passageway.
 300*1200mm panel light: 370 LED, Pure White, Lumen output 2100, beam 120°, power 26w
 23W wide beam light: cut out Ø170, Pure White, Lumen output 1400, beam 120°, power 23w
 120cm 18W LED T8 light: 252 LED, Pure White, Lumen output 1500, beam 120°, power 18w
The fact is Wang's worry was unnecessary, SHEENLY successfully earned CEO's trust of Shanghai city bank. The implementation of SHEENLY Shanghai city bank car park lighting solution renew plan was started in few weeks later.
'Almost one year, these lights still in very good condition, zero maintenance, energy saving 80%, and the investment retune nearly 109% in first year' said by Wang. In addition, SHEENLY offered 3 years warranty, so it will be minimum 200% value still left of these lights.
Contact
Regards, Dean Oversea Sales Representative Sheenly Lighting Co., Ltd No.88 Zhuyuan Road, Minhang District, Shanghai 201112, China Tel: +86-21-64113138 ext. 613 Fax:+86-21-6411-3138 ext. 632 Email or MSN:dean.wang@sheenly.com www.sheenly.com
E-mail:dean.wang@sheenly.com
Web Site:www.sheenly.com