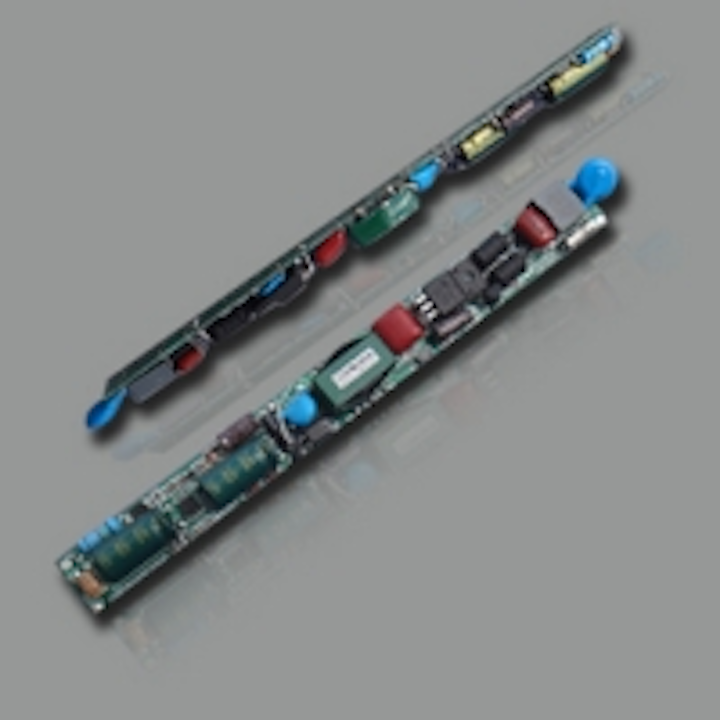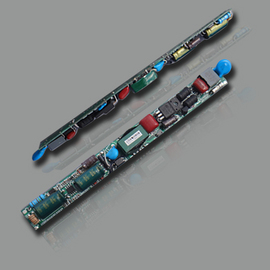 Date Announced: 17 Oct 2011
The LED lighting applications market just like fire and flowering rush, it seems that not receive from the global economic recession and the impact of China's economic growth slowing, perhaps come under by the new energy investments and the general public to the LED universal recognition, Instead, the whole industry go head in the pressure and hope, Just allows us to see a bright future at the same time, let us also see the LED lighting industry, there is uneven quality of products, the market is not standardized, the lack of appropriate quality standards for the use of users to bring personal and property security risks, and even to many users generate a impression that LED lighting products are not reliable. In the nascent application lighting of LED from a functional application transformation to the standardized application of the transitional phase, countries around the world are in active research to develop new standards for LED lamps, which for our products, use of materials, craft production, technical standards, proposed a new requirements.
The detrusion of products in the technology get a global change, this product is entirely through the CE certification and the protection required for lighting in accordance with the mandatory compliance UL1310-2 and EN60950 safety standards for the design, working efficiency can reach 90%, power factor can reach 98 % (110V input). The main target applications for LED fluorescent lighting field. As a new generation of LED driver circuit products, DALI-ASP series of drive power to adopt new technology, to fully take into account the application of environmental and lighting demands, so that LED lamp technology applications to achieve industry leading level of similar products.
In order to continue Dali Power Limited (www.daliled.com) product its advantage, DALI-ASP fluorescent lamp series power supply will be constant precision, over-current protection, short circuit protection, over voltage protection, over temperature protection and reduced power consumption for applications have further enhanced, the reliability of the product improved significantly. Effectively reduce the enterprise maintenance and use of costs, the greatest guarantee to the finished product stability.
Dali Power DALI-ASP fluorescent lamp series LED driver circuit, has obtained a utility model patent, the high-quality and timely release, there is no drive for independence through the CE-certified power supply LED fluorescent bring new products to upgrade! the world is facing an economic crisis, but Dali Power insisted innovation all the time, for technology development of the LED lamps to provide more support, At the same time, DALI Power will continue to increase independent intellectual property rights research and investment, insist on technological innovation, in order to keep their own products in the market's core competitiveness.
For more information about Dali Power Limited products visit www.daliled.com
Contact
DALI POWER LIMITED TEL:+86(755)2984 2336/2984 2335 FAX:+86(755)2300 1885
E-mail:info@daliled.com
Web Site:www.daliled.com