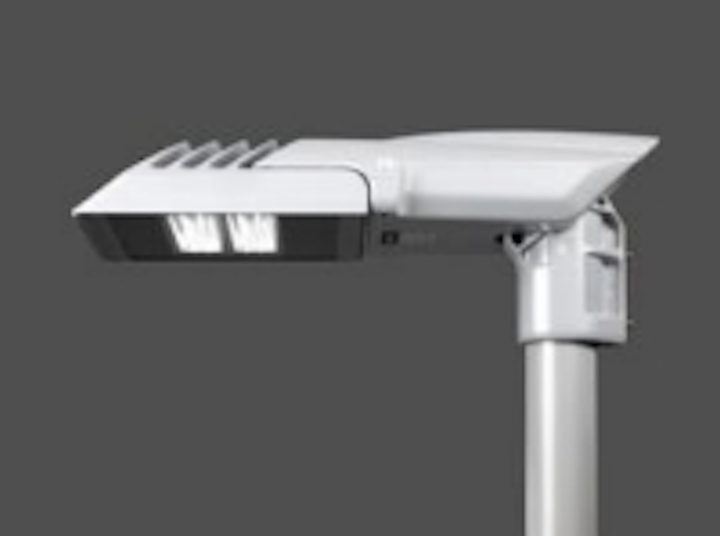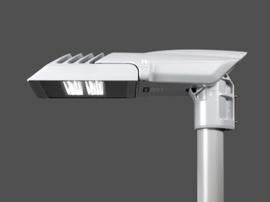 Date Announced: 14 Oct 2011
Swarco Futurit, leading global player in LED-based signalling technology, expanded its product portfolio in the range of LED street lighting. The LED street light FUTURLUX HEAD 2 is now available. The main feature is the small luminaire housing, which can be equipped with one or two LED modules. With luminous flux of 1500 to 3000 lm HEAD 2 is specially used in residential areas, side streets and access roads. FUTURLUX HEAD 2 is an ideal complement to the existing FUTURLUX HEAD 4 with 4500 to 6000lm and to FUTURLUX HEAD 6 with 7500 to 9000 lm.
FUTURLUX HEAD 2 street lighting has the same advantages like all products of the "HEAD-family". High energy efficiency, longevity, constant luminous flux, standard dimming features and "ENEC" and "Dark-Sky" certification are only a few advantages of this luminaire. Due to high customer acceptance of HEAD 2, production has been started and more than 1000 luminaires are already sold.
Contact
SWARCO FUTURIT Verkehrssignalsysteme Ges.m.b.H office: Mühlgasse 86, A-2380 Perchtoldsdorf, Austria factory: Manfred-Swarovski-Strasse 1, A-7343 Neutal, Austria T. +43-1-895-79-24 F. +43-1-894-21-48
E-mail:office.futurit@swarco.com
Web Site:www.swarcofuturit.com