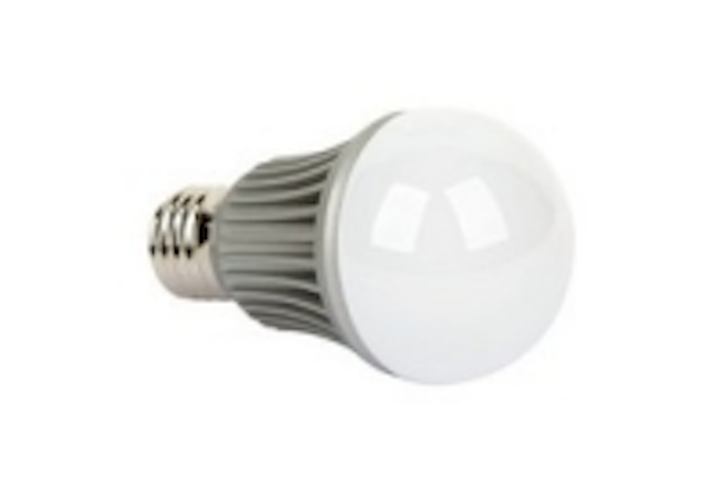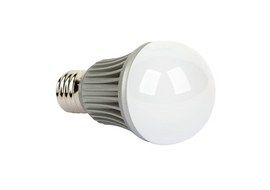 Date Announced: 06 Oct 2011
GE Lighting has launched the new LED GLS lamp as part of its LED retrofit range. An ideal replacement for 25W & 40W standard incandescent lamps, the LED GLS benefits from up to 80% energy savings and a lifetime of up to 25,000hrs helping to reduce energy consumption and maintenance cycles.
The LED GLS offers specifiers a superb retrofit choice. Due to its high quality of light and 2700k and 3000k colour temperature, the lamp is ideal for lighting in hospitality applications where a reduction in energy use is required without compromising on quality of light. In addition, the lamp has the ability to be dimmed to create the desired lighting level.
"The new LED GLS is an exciting addition to our LED retrofit range and a superb alternative replacement for 25W & 40W incandescent bulbs," explained Mike Barrett, Commercial Director, UK & Nordic at GE Lighting. "With the LED GLS we are now able to offer our customers even greater choice, energy savings and a longer life cycle."
For further information on the new LED GLS or other products within GE's LED Retrofit Solutions range visit: www.gelighting.com/eu
Contact
Gerry Cherry / GE CIB Riversway Leatherhead Bridge Guidlford Road Leatherhead Surrey KT22 9AD
E-mail:pradmin@cibcommunications.co.uk
Web Site:www.gelighting.com/eu