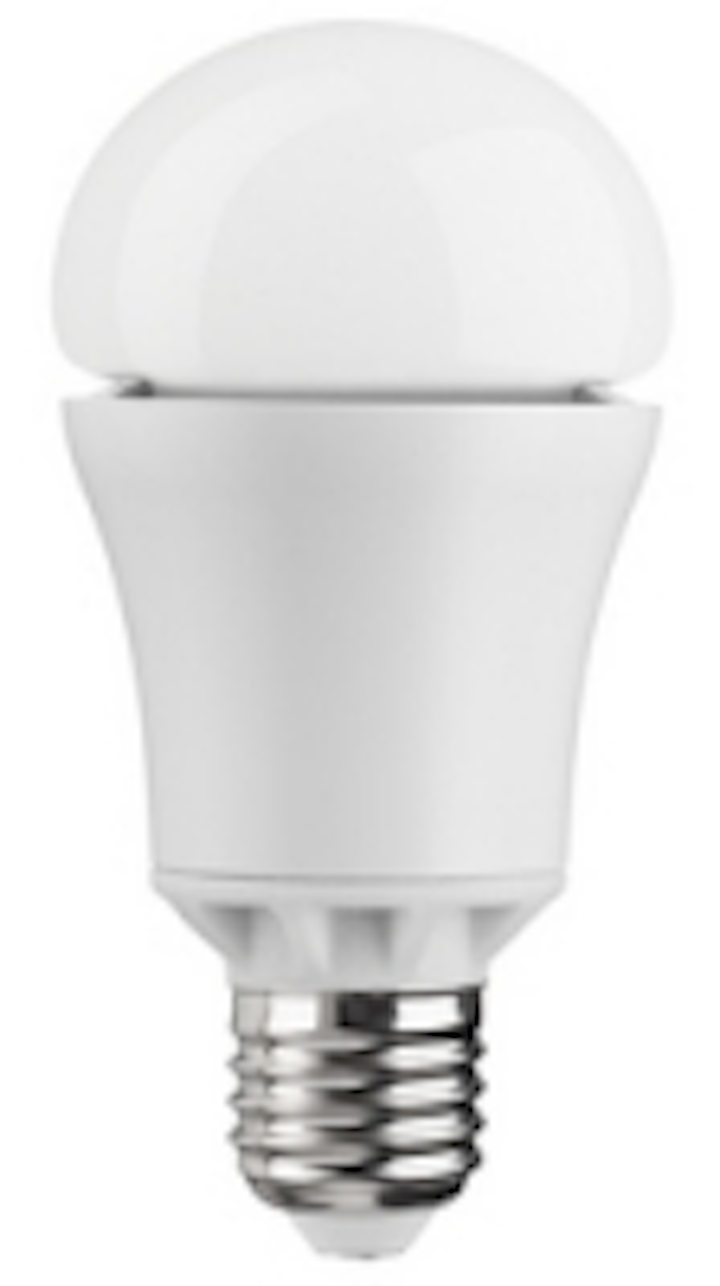 Date Announced: 01 Dec 2011
LEDON Lamp GmbH, the Zumtobel subsidiary based in Austria, has announced it is reportedly the first company to offer an Energy Saving Trust-recommended (EST) LED GLS Lamp that is a replacement for a 60W incandescent bulb.
The 10W Ledon retrofit lamp underwent rigorous third party testing to meet the very stringent standards imposed by the UK Energy Saving Trust.
Rated at 10W, the lamp offers a luminous flux of 600 lm, a warm white color temperature of 2700K and exceptional colour rendering (90 Ra). Lifetime is 25,000 hours (L70) and the lamp is available in B22 and E27 caps.
The EST Recommended symbol indicates strict adherence to energy efficient performance criteria and certification by third party testing.
Ledon offers a growing range of high-specification retrofit LED lamps. The lamp's electronics are designed and manufactured in the UK.
With the progressive phase-out of incandescent lamps and the poor consumer acceptance of CFLs the opportunities for LED are significant. With boldly branded packaging and point-of-sale materials, Ledo is building a strong brand presence in the European market.
Contact
Erik Nielsen Ledon Lamp GmbH Dornbirn, Austria
E-mail:erik.nielsen@ledon-lamp.com
Web Site:www.ledon-lamp.com