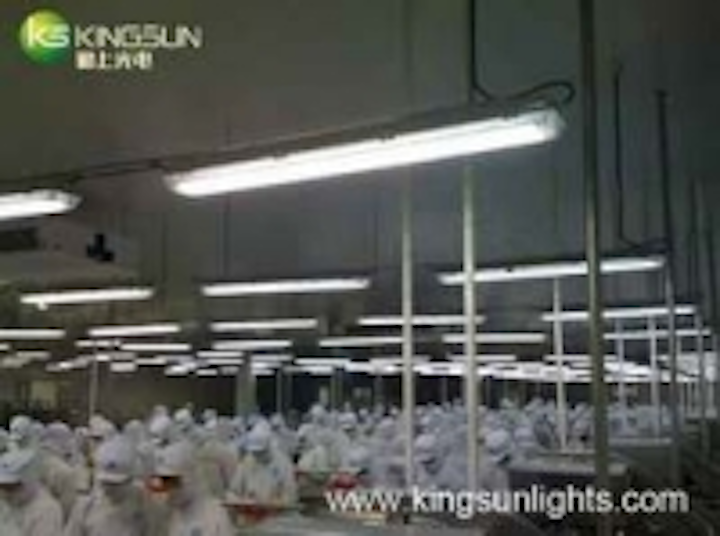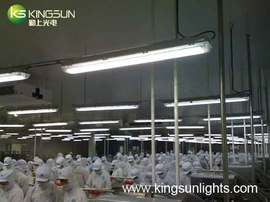 Date Announced: 28 Dec 2011
Good news from from Kingsun that they have successfully completed LED T10 tube lights project in Hua Giang Province, Vietnam in December, 2011.

In this project, 7000 Kingsun T10 LED tube lights have been adopted for Minh Phu - Hau Giang Seafood Co.,Ltd, which is the second largest seafood processing group with four factories and over ten thousand of workers.

Kingsun LED T10 tube lights featured as soft light, environment friendly, long lifespan, no flickering and special heat sink design, excellently ensured LED can work at a lower temperature for the factory new built in April of Minh Phu in Hua Giang Province.

With great achievement in LED outdoor lighting field, Kingsun now has proved the strength in LED indoor lighting manufacturing and application.
Contact
Ms Jessie Chow Commercial Executive +86-769-83395678 ext 8096 International Business Department Kingsun Optoelectronic Co., Ltd.
E-mail:ks_sales15@kingsun-china.com
Web Site:www.kingsunlights.com