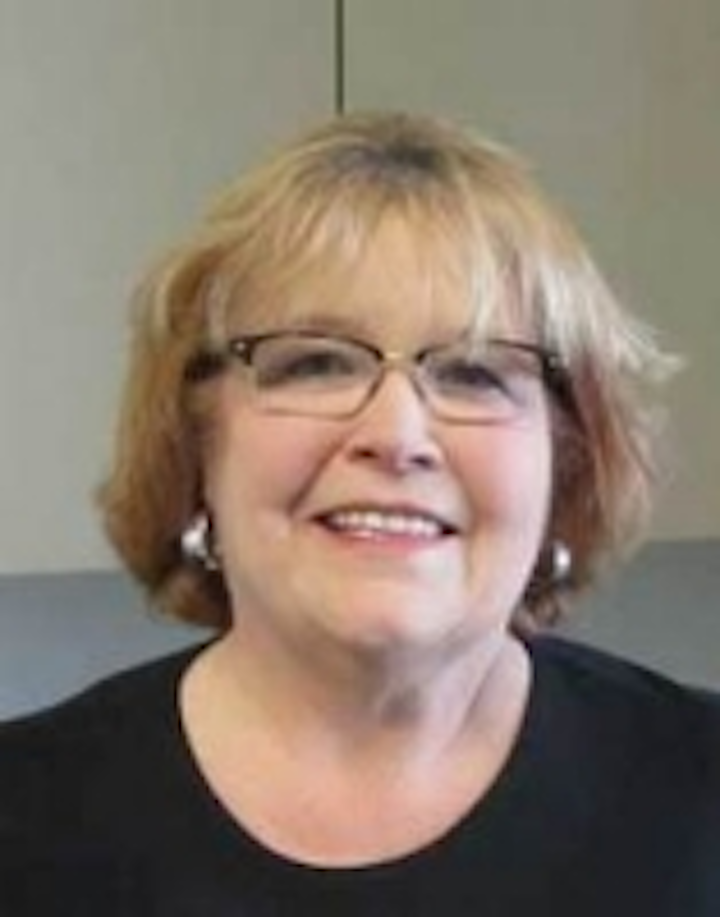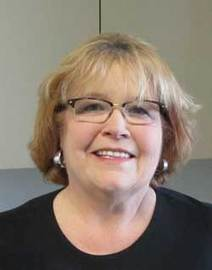 Date Announced: 06 Dec 2011
Carrie Verkuil, LC, assumed the office of President of the Orange County, CA Section of the Illuminating Engineering Society (IESOC) effective October 2011 and she will serve in this role until October 2012. Ms. Verkuil succeeds Mike Keeran. The IES, a non-profit membership organization, sets out to improve the lighted environment by bringing together those with lighting knowledge and by translating that knowledge into actions that benefit the general public.
Ms. Verkuil attended the University of Texas in Arlington and is a graduate of numerous professional lighting industry courses and seminars, including those from IESNA, General Electric Lighting, Lutron Controls, Cooper Lighting and Philips Lighting. She has served as an active member of the Society for 20+ years and during that time has served as a member of IESNA Hospitality Committee and Local Chapter Committees including Lumen West and Membership.
Ms. Verkuil is a National Sales Manager at Tivoli, LLC and resides in Tustin, California.
# # #
ABOUT TIVOLI
Tivoli is the original innovator in LED based linear lighting products, with over 40 years experience in low voltage and LED based linear lighting products.
When Color Matters --Tivoli is the choice.
Uniquely focused on 'the right light' – color temperature and output for low ambient cove and niche applications.
Most other commercial manufacturers in US are focused on higher output led illumination. Tivoli is focused on low wattage, highly energy efficient, linear led fixtures for accent cove and niche lighting applications. We specialize in small source applications that create the sparkle to delineate a project.
Using our expertise with color mixing LEDs for theater lighting we have created incandescent color equivalents and even improvement to incandescent using led color mixes.
As the market leader in emerging LED linear lighting, we offer a complete line of architectural, signage and auditorium linear LED based lighting products. Our products are flexible, adaptable energy-saving LED-based linear lighting products for broad architectural / commercial applications, both indoors and out. Tivoli's architecturally significant designs have been providing visible delineation or concealed illumination effects for over forty years.
Lighting is our business, color is our concern.
Contact
Tivoli, LLC
E-mail:cindy@cfwevents.com
Web Site:www.tivolilighting.com