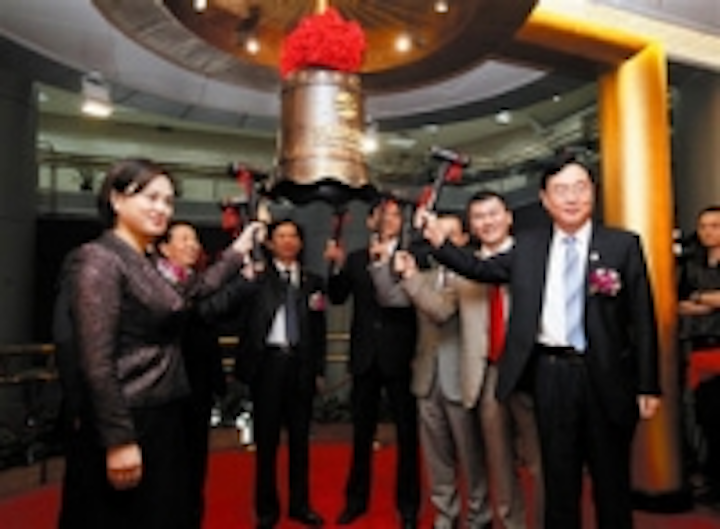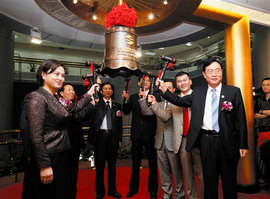 Date Announced: 07 Dec 2011
On November 25, 2011, Kingsun Optoelectronic Co., Ltd (Kingsun, stock code:002638) went public on the Shenzhen security exchange.
Kingsun has an initial public offering of 46,835,000 shares accounting for 25% of the total issued capital stock of 187 million shares. Based on revenues, Kingsun has become the largest Chinese listed company in the LED industry.
Kingsun's main investment projects raised by this public offering include LED outdoor lighting projects, LED landscape lighting projects, LED indoor lighting projects, LED R&D lighting center projects and the company's operation and management projects, which accounted for total investment of RMB463.43 million. LED outdoor lighting and landscape lighting projects accounted for RMB203.38 million in revenues while the investment amount in LED indoor lighting is RMB141.11 million.
Contact
Ms Jessie Chow Commercial Executive +86-769-83395678 ext 8096 International Business Department Kingsun Optoelectronic Co., Ltd.
E-mail:ks_sales15@kingsun-china.com
Web Site:www.kingsunlights.com