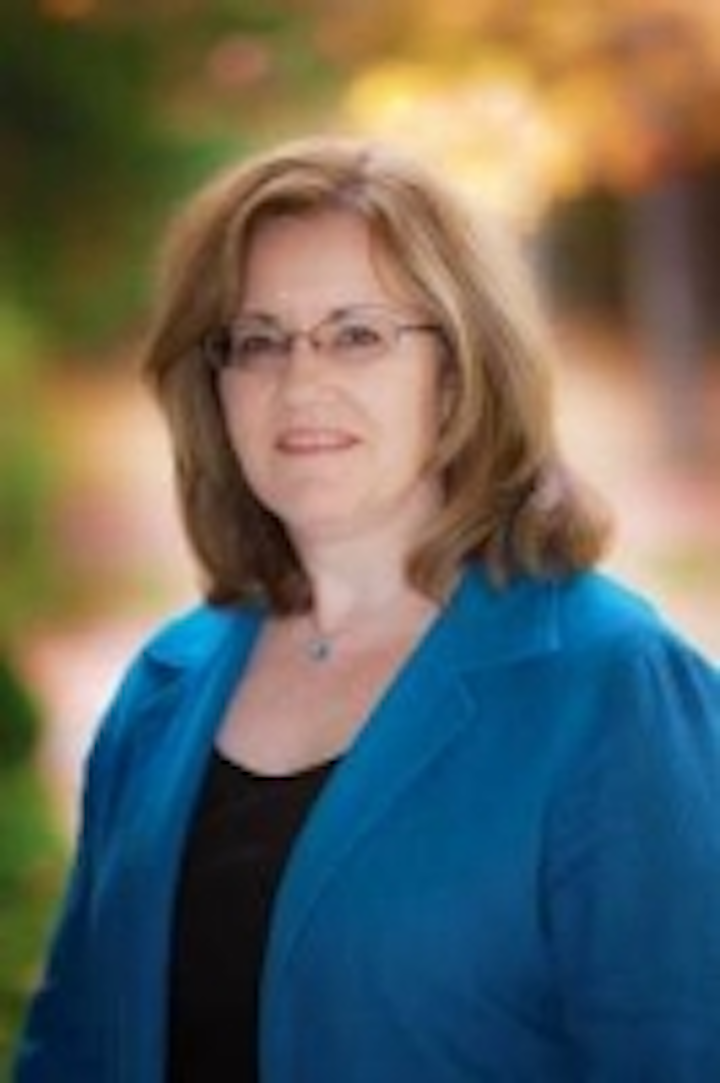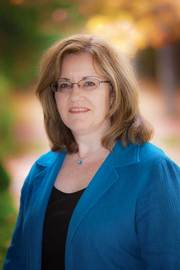 Date Announced: 21 Dec 2011
Acuity Brands, Inc. (NYSE:AYI), a market leader in innovative energy-efficient lighting solutions, is pleased to announce that Cheryl English, Acuity Brands Lighting Vice President of Government and Industry Relations, has been elected to serve on the board of directors of the National Institute of Building Sciences. Ms. English has a long history of engagement in activities focusing on the energy efficiency and environmental aspects of high-performance buildings and will bring an expanded perspective to the Institute's activities.
The National Institute of Building Sciences is a non-profit, non-governmental organization that brings together representatives of government, the professions, industry, labor and consumer interests, and regulatory agencies to focus on the identification and resolution of problems and potential problems that hamper the construction of safe, affordable structures for housing, commerce and industry throughout the United States. Authorized by the U.S. Congress, the Institute's mission to serve the public interest is accomplished by supporting advances in building sciences and technologies for the purpose of improving the performance of the nation's buildings, while reducing waste and conserving energy and resources.
"Achieving high-performance buildings is a major priority of the National Institute of Building Sciences," said Institute President Henry L. Green, Honorary AIA. "Cheryl's knowledge of lighting will be especially valuable as the Board and the Institute work to reduce energy usage in the nation's buildings. We welcome her insights and expertise."
Ms. English commented, "Lighting is a major factor in building energy use and the Institute's efforts help to align smart technologies with high performance buildings. I'm honored to work with the Institute to shape the future of building technologies."
About Acuity Brands
Acuity Brands, Inc. is a North American market leader and one of the world's leading providers of lighting solutions for both indoor and outdoor applications. With fiscal year 2011 net sales of $1.8 billion, Acuity Brands employs approximately 6,000 associates and is headquartered in Atlanta, Georgia with operations throughout North America, and in Europe and Asia. The company's lighting solutions are sold under various brands, including Lithonia Lighting®, Holophane®, Peerless®, Gotham®, Mark Architectural Lighting™, Winona® Lighting, Healthcare Lighting®, Hydrel®, American Electric Lighting®, Carandini®, Antique Street Lamps™, Tersen®, Sunoptics®, Sensor Switch®, Lighting Control & Design™, Synergy® Lighting Controls, Pathway Connectivity™, Dark to Light®, ROAM®, RELOC® Wiring Solutions, and acculamp®.
About the National Institute of Building Sciences
The National Institute of Building Sciences (NIBS) was authorized by the U.S. Congress in the Housing and Community Development Act of 1974, Public Law 93-383. In establishing the Institute, Congress recognized the need for an organization that could serve as an interface between government and the private sector. The Institute's public interest mission is to serve the Nation by supporting advances in building science and technology to improve the built environment.
Contact
Jennifer Manocchio jennifer@sweeneypr.com 910.772.1688
E-mail:jennifer@sweeneypr.com
Web Site:www.acuitybrands.com