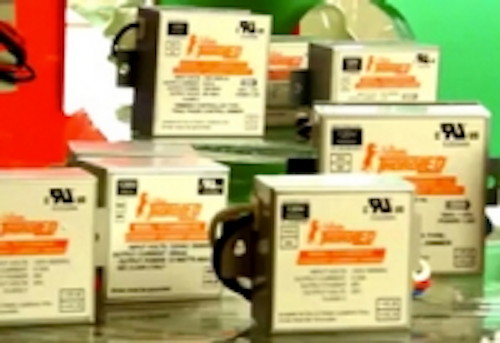 Date Announced: 18 Jun 2011
Fulham Co., Inc. unveils a new Fulham ThoroLED brand LED product line video on the www.fulham.com website in the ABOUT US > VIDEOS section. The video details Fulham's LED program, which includes high efficiency LED drivers (digital addressable drivers (DAD), dimming and non-dimming constant current single & multiple outputs, and constant voltage single output), versatile Plugz brand LED light engines, dimmable PAR lamps, and MR16 lamps with both bi-pin and twist-lock bases. The video features interviews with both Dr. Michael Bremser, VP and Global Product Manager of LED Products, and Monica Aleman, LED Applications Engineer.
Contact
Jay Matsueda Director of Marketing Fulham Co., Inc.
E-mail:updates@fulham.com
Web Site:www.fulham.com