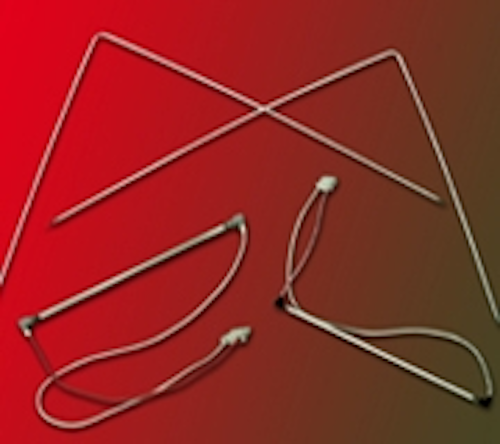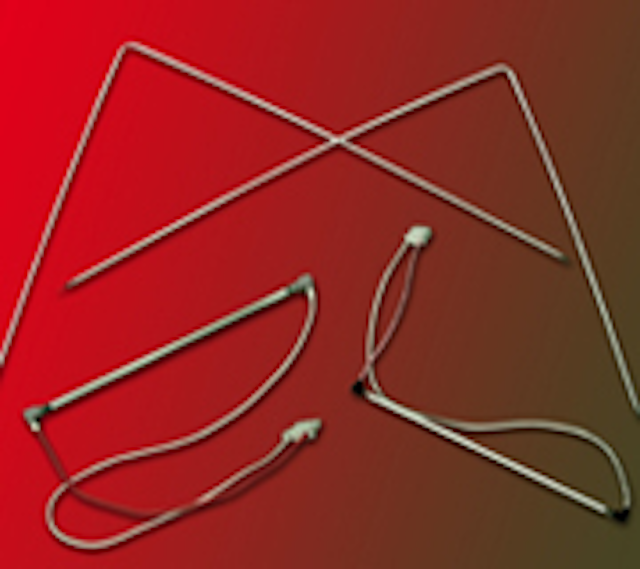 Date Announced: 13 Jun 2011
-- Repair your failing LCD backlight screen and save on maintenance costs!
PACOIMA, CA – JKL Components Corporation offers a broad range of lighting products for LCD backlighting maintenance and refurbishment that can help your company keep costs down. Extend the life of machinery and devices with broken LCD displays! LCD displays are a permanent fixture on a wide range of equipment ranging from ATM and Point of Sale units to medical scanners and office copy machines. If the backlight fails on one of these, it renders the equipment inoperable and effectively useless. LCD lamp replacements offer an easy way to optimize maintenance costs and save money.
"Our product offering includes the lamp with the connector assembly and lamp housing as needed," states JKL's Operations Manager, Sherry Carpenter. When the LCD does not light and the in house technician or outside service contractor replaces the entire LCD screen and bezel assembly, the cost can range from $250 to $1,200 dollars. However, it's often only the lamp that needs to be replaced. Lamp replacements needed for your equipment may already available from JKL Components Corporation, ready for immediate shipment. These easy-to-install lamp assemblies can be purchased from JKL at a cost of $20-30 each for single lamp models and $40-60 for dual lamp set-ups. "L" shaped lamps are also available for Sharp and Diebold brand displays.
Contact JKL Components to find out how you can repair that failing LCD screen to increase your equipment's functionality while saving money on maintenance costs.
Since 1972, JKL Components Corporation offers quality lighting solutions utilizing a wide variety of technologies, including LED, incandescent, fluorescent, ultraviolet and gas-filled lighting. JKL is registered ISO-9001.
Contact
For additional information, please contact Jeremy Elder, Product Development Mgr, JKL Components Corporation, 13343 Paxton Street, Pacoima, CA 91331. Telephone (818) 896-0019. Email sales@jkllamps.com. http://www.jkllamps.com.
E-mail:sales@jkllamps.com
Web Site:www.jkllamps.com