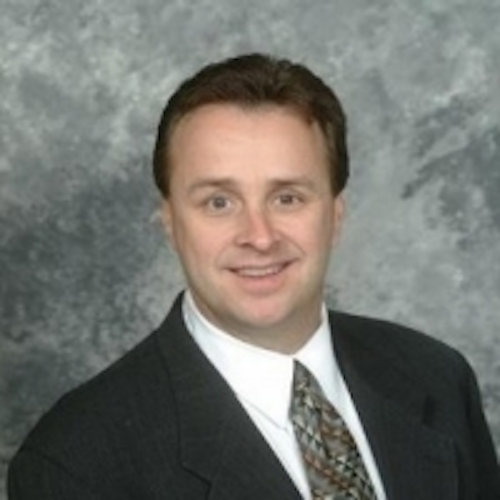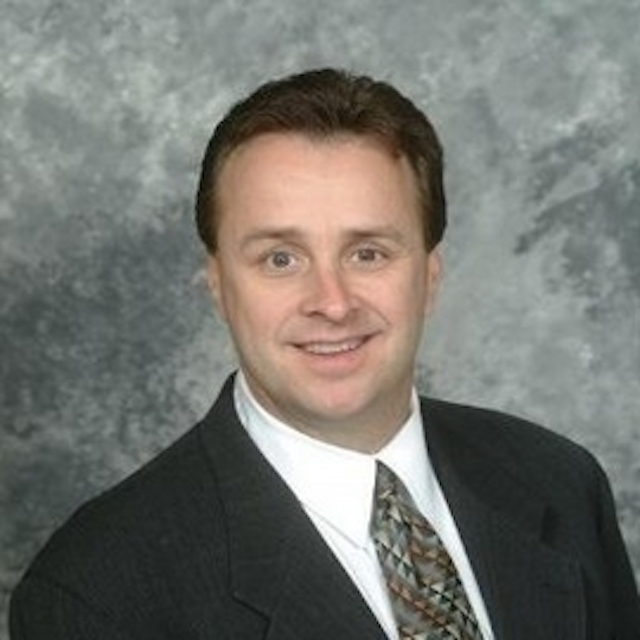 Date Announced: 21 Jun 2011
Satellite Beach, Florida, June 21, 2011 – Lighting Science Group (OTCBB: LSCG) – a leader in the ultra-efficient LED lighting revolution – announced the appointment of its Chief Executive Officer, James "Jim" Haworth, to its board of directors and to serve as chairman of the board.
"Jim brings immense experience, insight and vision to the table, and that's exactly what Lighting Science Group needs," said Rich Weinberg, former chairman and current vice-Chairman and director of Lighting Science Group. "We have some of the most advanced and affordable LED lighting products on the market, but equally vital to our company's assertion of leadership in the lighting technology sector is the collective expertise of our directors."
"It's an honor and privilege to join the Lighting Science board and to be appointed its chairman," said Jim Haworth. "For years, high-output and low-cost LED lighting products have been just out of reach, but our world-class team of scientists, engineers and assemblers has revolutionized the science of light in America to produce lighting products that deliver on the promise of LED technology. Our LED products deliver substantial energy savings over traditional lighting options, and also offer unparalleled quality, performance and longevity."
Prior to joining Lighting Science Group, Haworth served as a senior executive with Philips Professional Luminaires North America, a subsidiary of one of the largest LED lighting companies in the world, as vice president of marketing and strategy. For the past three years, Haworth was responsible for all upstream marketing functions of Philips' lighting business and he employed his unparalleled familiarity with the LED landscape to manage Philips' mergers and acquisitions activities. Prior to joining Philips, Haworth served as president and CEO of JJI Lighting Group, which he sold in 2006 to Genlyte Group, which was subsequently purchased by Philips in 2008.
For more information on Lighting Science Group LED products, please visit www.lsgc.com.
Lighting Science Group
Lighting Science Group Corporation (OTCBB: LSCG) designs, develops, manufactures and markets LED lighting solutions that are environmentally friendlier and more energy efficient than traditional lighting products. Lighting Science Group offers retrofit LED lamps in form factors that match the form factor of traditional lamps or bulbs and LED luminaires for a range of applications including public and private infrastructure for both indoor and outdoor applications. Lighting Science Group's Advanced Projects Group business unit designs, develops and manufactures custom LED lighting solutions for architectural and artistic projects. Lighting Science Group is headquartered in Satellite Beach, Florida; the Company's European operations are based in Middelburg, The Netherlands; and, the Company has a sales office in Sydney, Australia. Lighting Science Group employs approximately 600 workers building lighting products from domestic and imported parts. Lighting Science Group is a Pegasus Capital Advisors portfolio company. More information about Lighting Science Group is available at www.lsgc.com.
Forward Looking Statement. Certain statements in this press release may constitute "forward-looking statements" made under the "safe harbor" provisions of the Private Securities Litigation Reform Act of 1995. These statements include, but are not limited to, statements concerning the performance of LSG and its products and/or statements using terminology such as "anticipate," "assume," "believe," "estimate," "expect," "goal," "intend," "plan," "project," "seek," "target" and variations of such words and similar expressions. Such statements reflect the current view of LSG with respect to future events and are subject to certain risks, uncertainties and assumptions. Known and unknown risks, uncertainties and other factors could cause actual results to differ materially from those contemplated by these statements. In evaluating these statements, you should carefully review the risk factors detailed under "Risk Factors" in our most recent filings with the Securities and Exchange Commission that may cause our actual results to differ materially from these forward-looking statements.
Contact
Andy Beck, MWW Group 202-585-2288
E-mail:abeck@mww.com
Web Site:www.lsgc.com