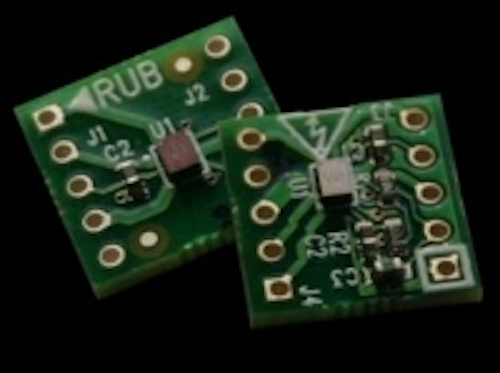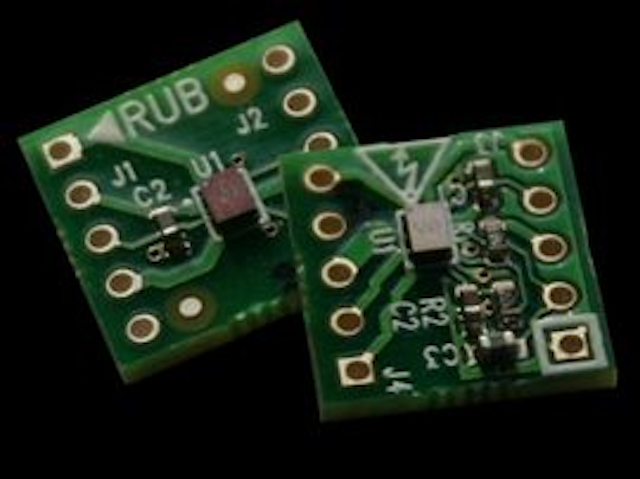 Date Announced: 07 Jun 2011
Verdi Semiconductor has brought together the combined technologies from various companies to bring a text-book-level change in power-conversion technology with a range of silicon products.
These developments at Verdi Semiconductor have attracted new investment, and the company has appointed industry guru Jon Moulton as chairman of the board, along with financial director Mark Aldridge and business development director Nick Sanders.
The RAIS IC is fully integrated into a single tiny die, negating the need for separate multi die, wire-bonded FETs or external FETs. This results in a 16-times size reduction over an eight-pin DIL package.
For more on the RAIS technology, see "
Advances in TRIAC dimmable drivers open way for lamp subsidies
" (May 2009).
It works in harmony with the impedance-matched LCL (IMLCL) to provide an efficient single-stage product with full-cycle constant-current draw and current-based drive, providing inherent short-circuit protection, immunity from varying LED Vf, high PF and TRIAC compatibility.
Lighting will be one of the key applications for the RAIS products as they allow energy efficient lights to work with any domestic dimmer switch.
The RAIS IC can drive high- or low-voltage LED strings, but, to aid the efficiency in RAIS driving low-voltage applications, the RUB (reversible universal bridge) has been developed which is an AC to DC full-wave bridge that can achieve up to a five times saving in loss over a conventional Schottky diode equivalent and up to 16 times saving in area. It can provide phase-by-phase soft start and various forms of protection including power limiting or regulation if required using its built in digital intelligence and band gap referencing.
Contact
Verdi Semiconductor
E-mail:info@verdisemiconductor.com
Web Site:www.verdisemiconductor.com/