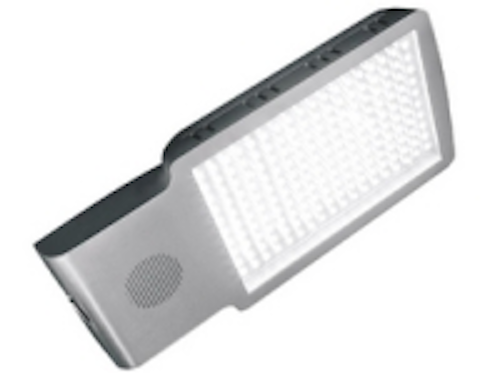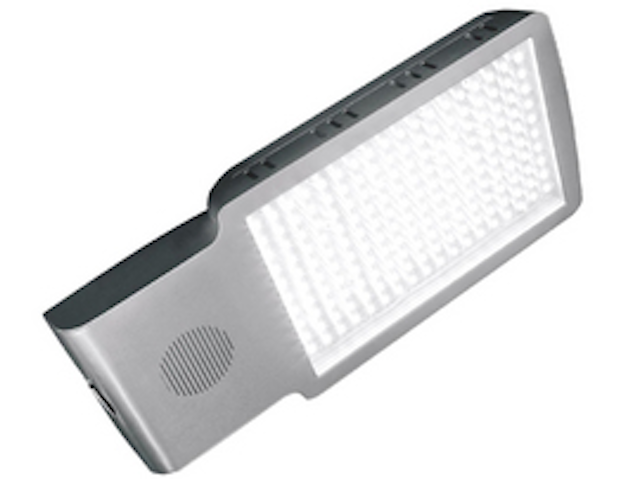 Date Announced: 29 Jun 2011
CommSun high quality LED Street Lighting for you here, Our LED Street Light is a highly efficient outdoor lighting products, Eco-friendly LED Street Light, No lead, and no other deleterious substance, no pollution to the environment.
The LED Street Lights use imported aluminum alloy, to solve the problem of the heat traditional street lamps, the Energy Star LED Street Light world famous CREE brand original LED used light bead for stable performance, 180pcs high power original LED light bead imported from USA, about 115-130 lm/W, whole fixture Flux can reach more than 15900 lm.
Safety LED Street Lighting: comply with CCC, FCC and CE.
More information please visit:
220W Energy Star LED Street Light
,
LED Street Light
Contact
CommSun Lighting
E-mail:sales@commsunlight.com
Web Site:www.commsunlight.com