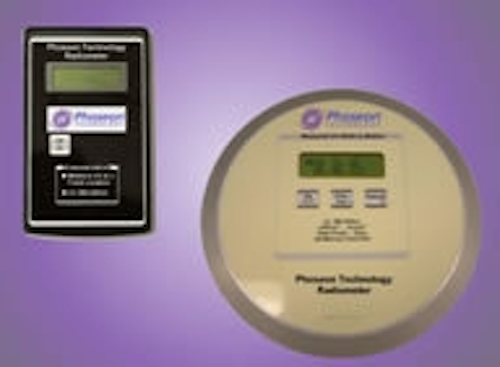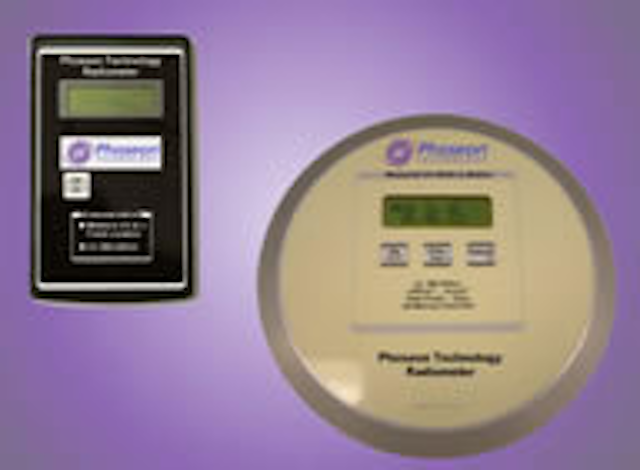 Date Announced: 28 Jun 2011
Phoseon Technology, the market leader in UV LED curing technology, introduces a family of UV LED radiometer products that provide customers a simple, reliable way to measure and maintain their UV LED light sources. Designed specifically for Phoseon UV LED curing lamps, the radiometers provide:
•Optimized for 380-420nm wavelength
•Traceable calibration to insure accurate measurements
•A fixed-location model for measuring peak irradiance
•An in-motion model that measures dose as well as peak irradiance
•Optional SD Card that allows irradiance and temperature profile mapping on PC display
•Rechargeable battery for simple operation
"Customers have been asking for Phoseon to provide a simple, cost-effective way to measure UV LED output," commented Tom Molamphy, Vice President of Phoseon Technology. "These new radiometers fill that need, allowing customers to easily maintain accurate production capability throughout the lifetime of their printing system."
With immediate availability in volume quantities, the Phoseon radiometers come in the following configurations:
1) Fixed-Location Radiometer
Maximum Irradiance: 5 W/cm2
Meter Output: Peak Irradiance (mW/cm2)
2) In-Motion Radiometer
Maximum Irradiance: 20 W/cm2
Meter Output: Peak Irradiance (mW/cm2) / Dose (mJ/cm2) /Recorded Temperature profile (up to 120°C) – optional
Options: SD Card to record irradiance profile
About Phoseon Technology
Phoseon Technology is a world leader in providing UV LED solutions for commercial applications. Phoseon's products deliver maximum UV energy, high performance, and real-world reliability for UV LED curing of inks, coatings and adhesives. The Company provides worldwide sales and support capabilities and can be reached at http://www.phoseon.com.
Contact
Phoseon Technology 503-439-6446
E-mail:info@phoseon.com
Web Site:www.phoseon.com