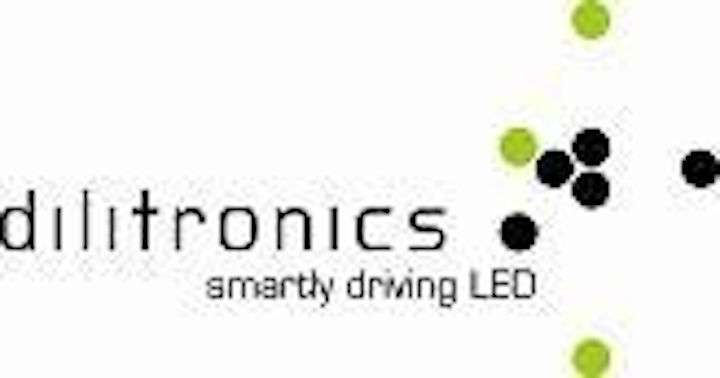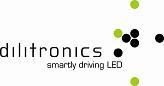 Date Announced: 30 Jun 2011
Jena/Germany, 30 June 2011 – The high-tech company dilitronics
(www.dilitronics.com) based in Jena, Germany, moved into the Asian market in June. With the foundation of dilitronics Asia Ltd. in Hong Kong, the company, which specialises in LED control, is further expanding its sales activities in the rapidly expanding Asian market. The dilitronics office in Hong Kong is the first outside Europe.
Meinrad Braun, Sales Director at dilitronics, explains the developments in Asia as follows: "Asian customers are extremely interested in the development of energy-saving lighting concepts. LEDs are predestined for this and are thus the light source of the future. The motivation of companies to present innovative ideas for interior and exterior lighting is correspondingly high. The expanding Chinese market therefore offers extremely good sales potentials for our innovative LED control solutions. Having an office there is thus a logical consequence."
With its successful participation in the Guangzhou International Lighting Exhibition at the beginning of June, one of the largest trade fairs worldwide in the field of LED lighting, dilitronics had already taken the first step towards a nationwide market launch of its product portfolio.
The ESoLUX 2.0 Solar LED Controller is particularly interesting for the Chinese market. This product, presented in 2009 as the first of its kind worldwide, for the first time enables a completely energy self-sufficient operation of street lighting on the basis of LEDs. As Meinrad Braun explains: "This solution is particularly ideal for regions with no electrical infrastructure. The driver manages all of the components – the battery, the LED and the solar panel – so no external power supply is necessary for the street lamp." The MCC16 is an additional product. Braun: "The MCC16 has been specially developed for interior lighting based on LEDs.
Various interfaces, its compact design, and the capability of individually controlling up to 16 LED modules make it ideal for innovative lighting concepts." All products will be made available to the Chinese customers as OEM versions and will thus help to decisively drive development of local solutions.
Since dilitronics has had its volume production in China for quite some time, the new office will in future also handle supplier management for Asia. This central task has up to now been coordinated entirely from Germany.
Stephan Schulz, Managing Director of dilitronics GmbH adds: "dilitronics Asia Ltd. in Hong Kong is for us the ideal platform for entry into the market. Business in Asia operates differently to that here in Europe, and simply demands good partners and a local presence."
Free photos: http://tower-pr.com/dilitronics
The dilitronics company:
dilitronics GmbH was founded in the spring of 2008 in Jena, Germany. As a technological leader in the field of driver electronics for high-brightness LEDs, dilitronics GmbH develops control solutions for innovative LED applications. The dilitronics products are used both outdoors for street lighting and indoors for energy-efficient lighting in e.g. hotels, offices and shopping centres. Further information is available at www.dilitronics.com.
Contact
dilitronics GmbH Manja Bächstädt Felsbachstr. 5 07745 Jena, Germany Tel.: +49 (0) 3641-875757 1 Fax: +49 (0) 3641-875757 9
E-mail:m.baechstaedt@dilitronics.com
Web Site:www.dilitronics.com