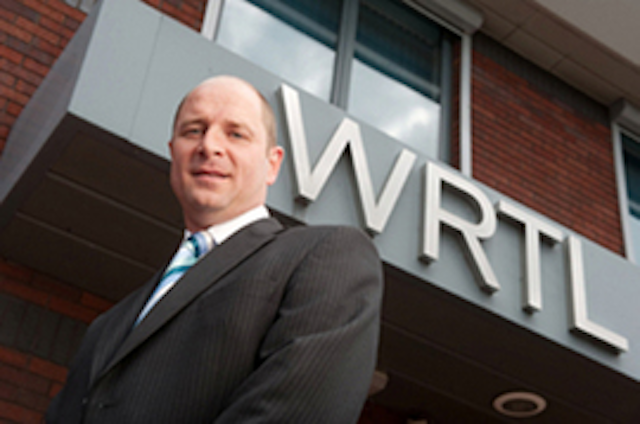 Date Announced: 27 Jun 2011
Indal WRTL is pleased to announce the appointment of Richard Curtis as Managing Director. He joins the Company, one of Europe's largest suppliers of exterior lighting, from June 2011.
Richard is a proven business leader of manufacturing and supply chain organisations that have world class customer service at the heart of their operation. Most recently he held the position of Managing Director at Marshalls plc a leading construction industry company.
Richard's strong background and track record in delivering high quality business management will be a significant asset as the business continues to grow and develop.
Commenting on his appointment, Richard Curtis, Managing Director, said:
"Indal WRTL has a reputation for high quality, innovation and excellent customer service with a great team of people behind it. I am looking forward to building on this strong foundation and helping the Company strengthen their market position and develop future growth opportunities. This is an incredibly exciting time for both Indal WRTL and the industry."
Contact
T: 0121 521 1234 e: sales@wrtl.co.uk www.wrtl.co.uk
E-mail:sales@wrtl.co.uk
Web Site:www.wrtl.co.uk