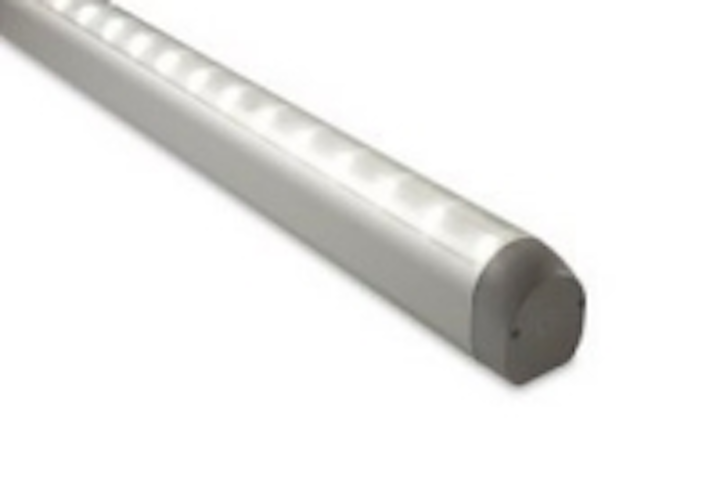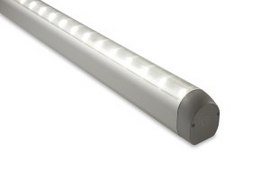 Date Announced: 30 Jun 2011
In car park 'Damsterdiep' of the City of Groningen there will be 787 Premium Power LED luminaires from RentAlite installed. The parking garage will save 40% on energy and CO2, this equals a net saving €175.069 and 2,168.237 lbs. of CO2 in 9 years (€19.452 and 240,915 lbs. of CO2 per year).
On top of the energy and CO2 savings the Premium Power LED provides a much better light display in parking garage 'Damsterdiep'. Also, the municipality does not suffer from chemical pollution such as T8 and T5 tubes, including mercury and phosphorus. In addition, the maintenance factor greatly is reduced because the LED strips are designed to provide years of powerful light. After the lifetime of the LED strip, 80,000 hours, is finished, a new LED strip (with the latest technology) can be purchased again to repeat it for another 80,000 hours, the robust fixture will last decades.
Contact
Rentalite: +1 619-955-3909 +31 53 7 555 333
E-mail:info@rentalite.com
Web Site:www.rentalite.com