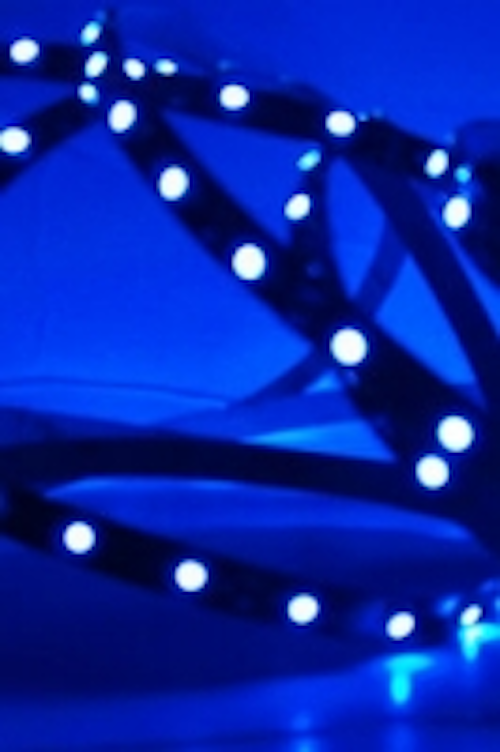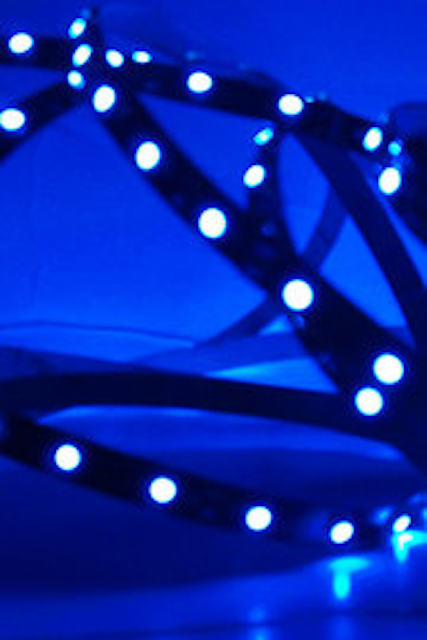 Date Announced: 16 Jun 2011
NICOR announces the release of their LED Tape Light. It is suitable for a wide variety of accent lighting applications. It comes in 3 varieties - Standard Output, High Output, and Waterproof. The Standard and Waterproof versions are available in five colors - Pure White (6500K), Warm White (3500K), Red, Green, and Blue. To support the release of the product, NICOR is offering free counter displays to distributors with qualifying stock orders.
NICOR is headquartered in Albuquerque, NM, and has been supplying quality lighting solutions since the early 1980's. They are committed to being the LED Lighting solutions provider of choice for electrical distributors.
Contact
Kennedy Williams 2200 Midtown Place NE Albuquerque, NM 87107 800.821.6283
E-mail:sales@nicorlighting.com
Web Site:www.nicorlighting.com