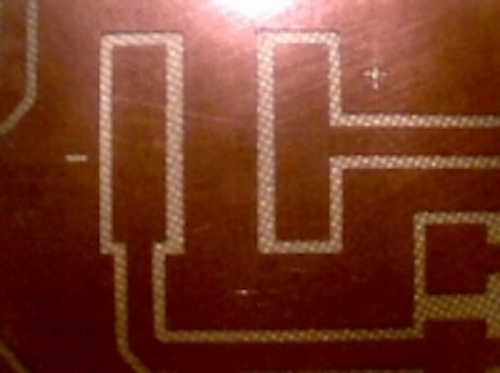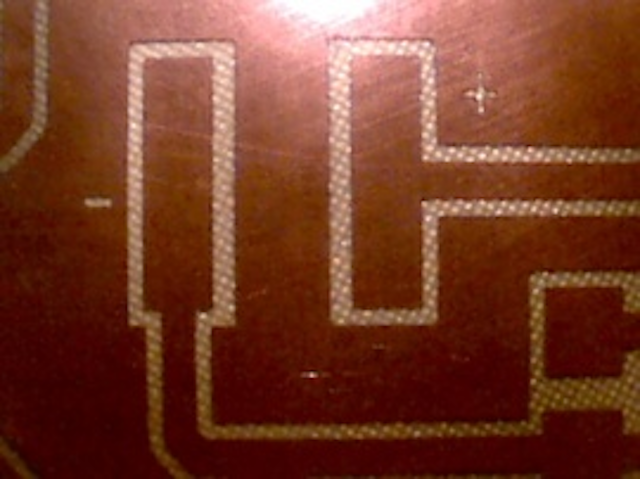 Date Announced: 02 Jun 2011
Caledon Controls Ltd. of Mississauga, Ontario, Canada is pleased to announce they have signed an exclusive licensing agreement with DMR Ltd., a technology development firm headed by Robert Tarzwell. Caledon will have ownership of all naming rights and intellectual property and handle the manufacturing and sale of new products worldwide for thermally conductive dielectric inks and pastes designed for Solar PV and LED light manufacturing.
Thermal Management Dielectric Products in ink form are aimed specifically at manufacturing methods involving printed electronics (PE), a technology that is fast becoming the status quo in a worldwide effort toward "greener" electronics while decreasing costs in all types of electronic applications from HDI additive interconnection, EL, OLED, AMOLED and LED lighting technologies, resistive and capacitive interactive touch screens, large area displays, solar PV cells and panels, consumer packaging, RFID, smart windows and many other applications.
David Perri, President of Caledon Controls, released the following statement. "The manufacturing and worldwide distribution of 'Thermal Management Dielectric Products' greatly enhances Caledon Controls' position as an industry leader in the printed electronics market. Its current line of EL light conductive, dielectric and phosphor inks, PEC 'Silver Bullet' additive build printed circuit process, MCP and PDIM thin film, transparent conductive films, ITO replacement inks is now complimented with the Thermal Management product line.
For more information about Caledon Controls, visit contact the company at 13-3200 Ridgeway Drive Mississauga, Ontario, Canada; call 905.56.8666; fax 905.569.0722 or visit
www.caledoncontrols.com
.
About DMR Ltd.
DMR Ltd. is a technology company specializing in the developed and production of new products for the electronics industry founded by Robert Tarzwell. With over 40 years of experience in electronics. Tarzwell is one of the PCB industries foremost experts when it comes to developing new technologies. He is also the author of numerous technical articles and books including PCB 101: A Book about Printed Circuits. For more information, e-mail
rtarwell@megadawn.com
or visit
www.dmrpcb.com
.
Contact

E-mail:mdubois@caledoncontrols.com
Web Site:www.caledoncontrols.com