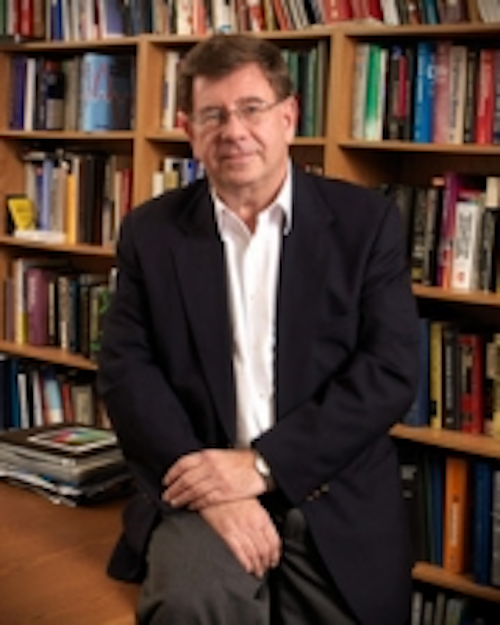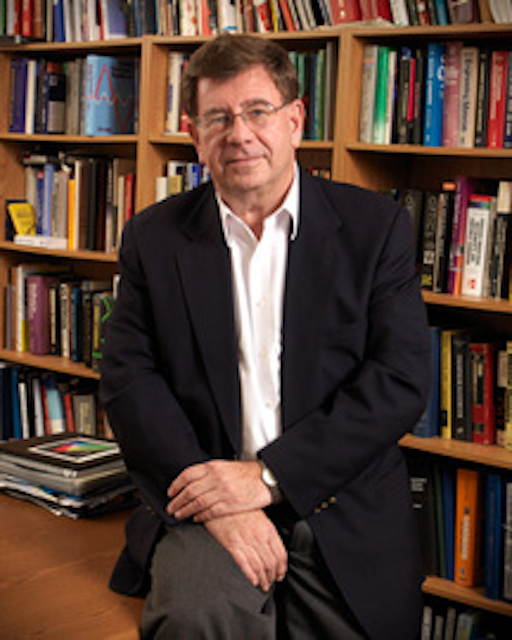 Date Announced: 02 Jun 2011
(OXFORD, Mich.) — It is with great sadness that Relume Technologies announces the death of Peter Hochstein, founder of the company and an early innovator in the LED lighting field. Mr. Hochstein passed away unexpectedly over the Memorial Day weekend at his Troy, Mich. home at the age of 65. He is survived by his loving wife Marie; his son, Kevin Baird; and daughter, Jessica Armour.
A memorial service for Mr. Hochstein was held on Friday, June 3, 2011 at 10 a.m. at Relume Technologies Corporate Headquarters: 925 N. Lapeer Rd Ste B; Oxford, MI 48371.
A brilliant thinker whose interests spanned a wide range of academic and technical subjects, Mr. Hochstein's many discoveries and advancements in the LED lighting sector eventually led to 12 patents and the founding of Relume Technologies (then Relume Corporation) in 1994. First as President and more recently as Chief Technical Officer and Company Director, Mr. Hochstein laid the foundation for the technical excellence and advanced product solutions for which Relume Technologies is known.
Over the last decade, Mr. Hochstein had developed a deep array of important and breakthrough technology discoveries in the areas of thermal management of LEDs and smart grid networking control systems. This technological platform serves as a core differentiator for Relume in the LED lighting market.
"We are extremely sad to lose Peter Hochstein. Besides being a dear friend and a great colleague, Peter was one of the grand men in our field," said Crawford Lipsey, CEO of Relume Technologies. "Peter founded Relume by offering the market the most technically advanced LED solutions. The employees of Relume Technologies will honor his legacy by continuing our path of establishing Relume as the world's most technologically superior LED lighting company. We will miss him dearly, and our thoughts and prayers are with his wife Marie and the entire Hochstein family at this time."
"Peter gave us the technical foundation to make the most reliable and efficient LED lighting products, and now more than ever, we are committed to see to it that Peter's original vision of building a world-class LED lighting company comes to fruition," said Jeff Bocan, Relume Technologies Board Director and Managing Director at Beringea, an investor in the company.
Mr. Hochstein began his career in 1965 at Owens Illinois Technical Center working on the development of ultra-high temperature induction heating instrumentation. In 1966, he joined General Motors as a Senior Project Engineer in their Materials and Structures Laboratory where he worked on numerous automotive and non-automotive related projects including classified contracts on reentry physics for ballistic missiles and early development of LED lighting. In 1975, Mr. Hochstein left General Motors to form Quantex Engineering, which provided instrumentation, test standards and proprietary electronics technologies and hardware for the automotive industry and allied suppliers.
In 1994 Mr. Hochstein formed Relume Corporation, where he continued to invent unique solutions to address complex LED lighting challenges and develop related technologies intended to be made available for commercial use.
Mr. Hochstein has more than 80 patents to his credit, with 12 patents relating to LED thermal management and related technologies and four additional patents pending. Mr. Hochstein received his B.S. in Physics from the University of Toledo and Acton College. He earned his Masters Degree in Engineering Optics and X-Ray Crystallography from Wayne State University and Oakland University.
At the family's request, contributions in Peter Hochstein's name may be made to the South Oakland Shelter, 431 N Main Street, Royal Oak, Michigan 48067.
About Relume Technologies
Relume Technologies is a leading manufacturer of highly efficient, environmentally friendly and cost effective LED lighting products and control systems utilizing patented thermal management and lighting controls technology. Relume products are used in street and area lighting, commercial signage, outdoor advertising, transportation and U.S. military applications.
Contact
Emily Gest MLE Communications (866) 922-1801
E-mail:emily@mlecommunications.com
Web Site:www.relume.com