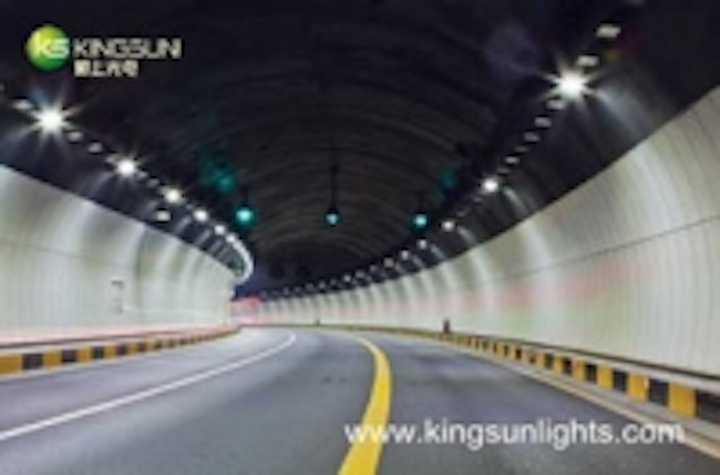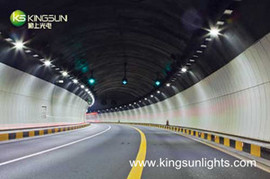 Date Announced: 29 Sep 2011
Almost 1,000pcs of Kingsun Artemis series LED tunnel light were installed in the 120km highway LED lighting project finished in Shenzhen, China last July.
These LED tunnel lights shine for over 10km tunnel in along the highway, power ranging from 60W to 90W. Due to the heavy traffic in these tunnels at night, it requires a high lighting efficiency with good evenness and stable performance, where Artemis presents a perfect working effect. Having got used to yellow light from traditional HPS or MH lights, drivers crossing the newly lightened tunnels with white and natural light from LED lights expressed their interest and pleased surprise with this different experience. Most of them found there's no glare from the lights, and objects could be seen much more clear ahead, which highly assures their driving safety.
Kingsun Artemis LED Tunnel Light TL2R series used in this project consumes 90W and produces 7650lm flux.
Contact
Ms Jessie Chow Commercial Executive +86-769-83395678 ext 8096 International Business Department Kingsun Optoelectronic Co., Ltd.
E-mail:ks_sales15@kingsun-china.com
Web Site:www.kingsunlights.com