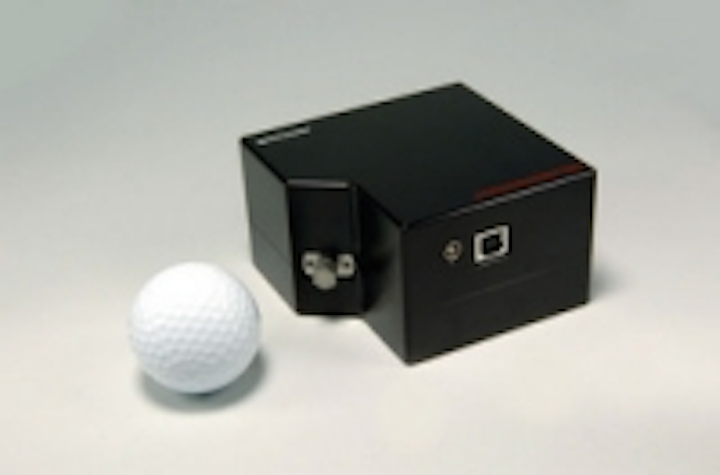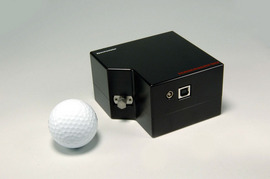 Date Announced: 02 Sep 2011
The C11697MA miniature spectrometer offers faster measurement time, making it ideal for LED testing in production lines. The spectrometer's readout time has been reduced to approximately 2 ms, and integration time can be as short as 4 µs. The faster readout and integration times decrease LED testing time so inspection throughput can increase.
Another major feature of the C11697MA spectrometer is its trigger function, making it possible to measure pulsed light emission. Seven trigger operation modes are available. They can be selected using the free evaluation software bundled with the C11697MA.
With dimensions of 94 x 90 x 55 mm, the C11697MA is small and comprised of optical elements, a CMOS image sensor, and driver circuit. The CMOS image sensor features an amplifier array, 1024 pixels, and 320-1000 nm sensitivity. The C11697MA has a slit measuring 70 x 800 µm and a maximum spectral resolution of 8 nm. Other features include a 16-bit A/D converter, USB2.0 interface, and bundled software. Through the software users can set measurement conditions, acquire and save data, and display graphs. DLL is also supplied as an accessory item to allow users to configure their own measurement software.
Contact
Leo Kohyama Hamamatsu Corporation 360 Foothill Road Box 6910 Bridgewater, New Jersey 08807-0910 Phone: (908) 231-0960 Email: lkohyama@hamamatsu.com
E-mail:usa@hamamatsu.com
Web Site:sales.hamamatsu.com