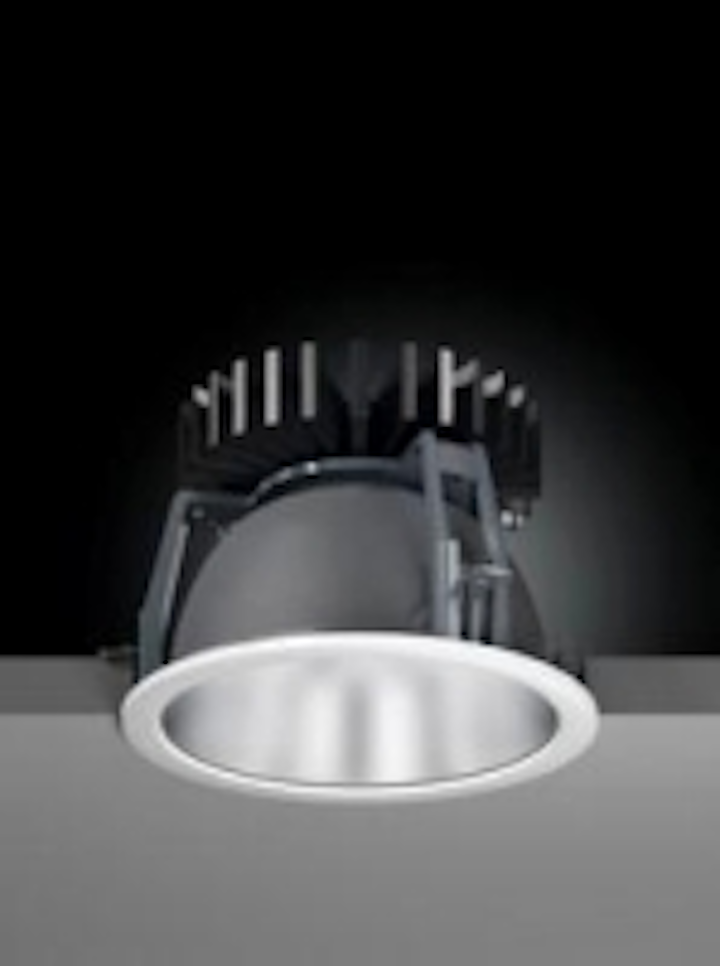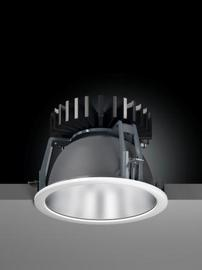 Date Announced: 22 Sep 2011
WILA, a leading manufacturer of quality commercial luminaires, is pleased to announce the launch of Tentec® LED, an LED version of the company's highly popular Tentec® recessed luminaire downlights.
WILA's Group Technical Director, Peter Le Manquais comments: "As part of the company's commitment to providing high performance, energy efficient and sustainable luminaires for commercial applications, WILA offers specifiers an economical alternative to LED lighting with the introduction of the new Tentec® LED range."
As well as carrying WILA's 5 year product warranty, the highly economical Tentec® LED luminaire range also offers specifiers:
•50,000 hour lifetime at L70 (luminous flux of 70%)
•2700k, 3000k and 4000k colour temperatures
•1-10V and DALI options
•Multiple point screw mountings for easy installation in ceilings ranging in thickness from 1-25mm
•Has an IP 44 protection rating in closed ceiling systems
•Offers a colour rendering index of CRI›80 (CRI›90 on request)
•Luminaire housing made from pure aluminium AL 99,98 for highest light output ratio
•Available in shallow versions 120–140mm. Also available in 160–180mm open versions, with no attachment required to meet office standards for glare. Both the shallow and deeper versions are suitable for VDU workstations under Office Lighting Guide LG7
About WILA
WILA is a specialist for professional quality lighting solutions, creating innovative, high performance, energy efficient and sustainable products. WILA provides lighting professionals with the right lighting tools to improve the visual environment.
Contact
WILA press office 01442 261199
E-mail:wila@publicasity.co.uk
Web Site:www.wila.com