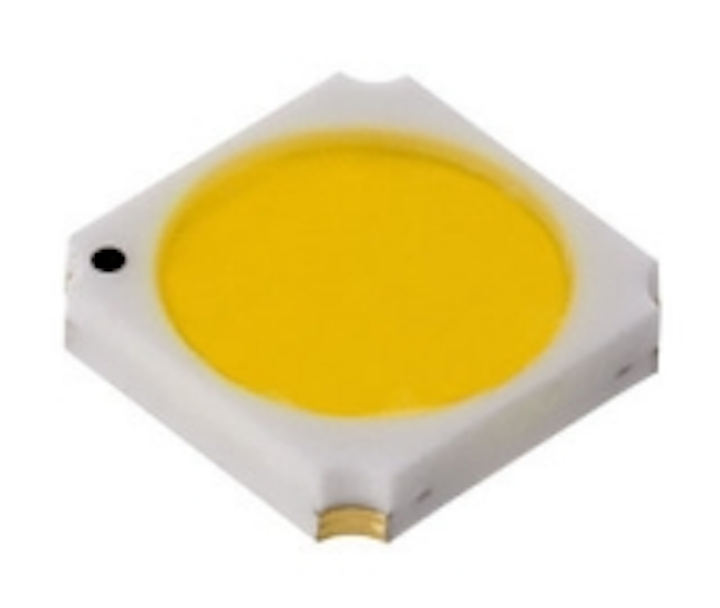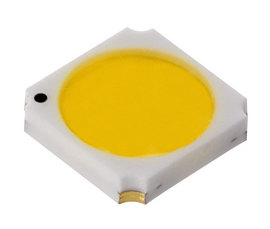 Date Announced: 05 Sep 2011
Now available via RS components is a comprehensive range of Stanley Electric leaded and surface mount LEDs.
RS Components is a catalogue-based distributor of Electronic, Electrical, Electromechanical and Industrial Components. Founded in 1937, part of the holding company Electrocomponents plc, a global business supporting over a million engineers.
From today engineers will now be able to select the wider Stanley range of LEDs available from RS now which include leaded infa-red devices as well an array of leaded devices in the visible spectrum. Various beam option characteristics are available.
Stanley Electric lighting class multi-die 6 chip, high-efficiency LED package is integral to the range of Stanley products on offer with RS components.
The Stanley 3J device, as it is known, offers world class efficiency and is available pre-mounted on a star PCB also: -
133 lm /w(140 lm at 350mA) at 5000K (70Ra).
105 lm/w (110 lm at 350mA) at 4000K (85Ra).
95 lm/w (100 lm at350mA) at 2700K (85Ra).
Stanley 3J has a slim profile measuring 5.0mm x 5.0mm with a height of 1mm, without primary optics, the package offers ease and flexibility of design especially with secondary optics. Max drive current is 800mA.
For additional information please contact Stanley Electric (UK) Ltd.
Contact
Ben Phelan or Patrick Dearden Stanley Electric (UK) Ltd Atrium Court, The Ring, Bracknell, Berkshire. RG12 1BW bphelan@stanleyelectric.co.uk pdearden@stanleyelectric.co.uk
E-mail:sales@stanley-electric.eu.com
Web Site:www.stanley-components.com