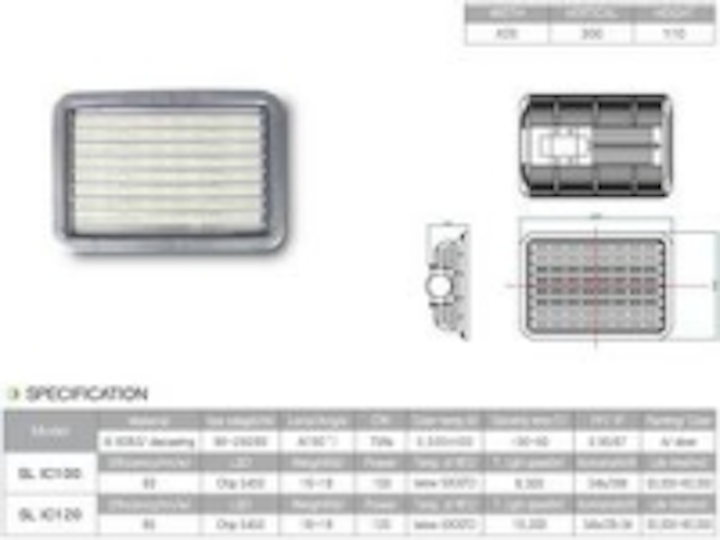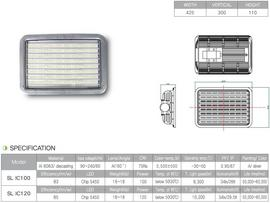 Date Announced: 14 Sep 2011
We established the nicelux Co.,Ltd. in 1991 that has been being greatly grown with the front-running LED lighting technology.
We are ever since giving our all to make our scenery and street lighting products as the world wide great lighting products with the continuous R&D of LED lighting for 8years. With the many domestic and foreign technology
Patents based on our distinguished experiences and technology in the field, we would be reborn with the new take off in this year 2010. In our proud technical abilities, we will make our company as the leader of domestic and foreign lighting business field. We are trying to get recognition of our company as the superior LED lighting company with our best product , domestic and foreign technology patents.
We have several LED Products as high power consumption like street, tunnel, factory, safety-flame, security-guard lighting and so forth. And, it can be substituted Sodium lamp, MH Lamp with high efficiency and low power.
If you want to see best quality products, do not hesitate to contact me. You can meet real good LED products.
Thank you.
Contact
Contact NICELUX Co.,Ltd. Daeyoung Indusvil Hoyeol-ro7, Buk-gu, Busan, S.Korea Tel: 82-51-3130072
E-mail:nicelux@gmail.com
Web Site:www.nicelux.com